Assassin's Creed Valhalla runs better on PS5 than Xbox Series X, analysis suggests
Ubisoft title has a more consistent framerate on Sony's console, according to Digital Foundry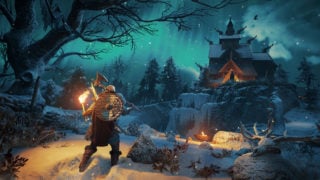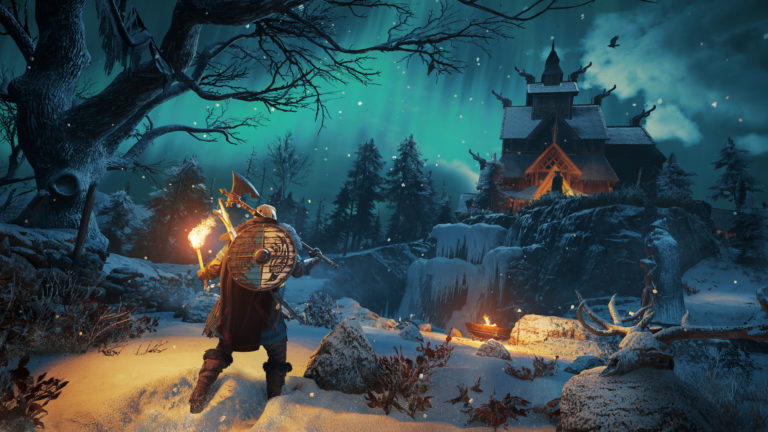 Assassin's Creed Valhalla runs better on PS5 than it does on Xbox Series X, analysis of the game has suggested.
According to a new Digital Foundry analysis, both next-gen versions of the game suffer from screen tearing, often during cutscenes but sometimes during gameplay, although the Xbox Series X version is much more significantly affected.
The PS5 version also has a more consistent framerate compared to Xbox Series X, the publication said.
---
Assassin's Creed Valhalla Guides:
---
"The key takeaway is that PlayStation 5 is much closer to the 60fps target more of the time, while Xbox Series X can struggle," it said.
"In fact, at its worst, we noted PS5 delivering a 15 per cent performance advantage over its Microsoft equivalent in identical scenarios."
"I would describe the PS5 version as being pretty much a stable 60fps experience with occasional little dips – the kind of thing you'd expect on consoles," Digital Foundry's John Linneman adds in the site's video report.
"Series X definitely needs some work because if you're playing on a normal display the tearing is extremely distracting, like it's just not good enough."
Displays which support variable refresh rate (VRR) solve the problem with screen tearing, Digital Foundry reports.
"But the problem is obviously you can't expect people to go invest in a new display just to solve problems like this," Linneman says. "This is still on the developer. Work needs to be done because the vast majority of people are going to be playing without VRR and experiencing tonnes of tearing."
The performance gap between the PS5 and Xbox Series X versions is perhaps somewhat surprising given that Assassin's Creed Valhalla has been one of the most prominently marketed games for Microsoft's console.
Ubisoft claimed this week that Assassin's Creed Valhalla has sold more copies in its first week than any other entry in the series.
The twelfth major instalment in the franchise has also become Ubisoft's top-selling PC launch, according to the publisher.
"Valhalla's sober detailed research is undermined a little by some slightly tipsy execution," reads VGC's 4/5 star Assassin's Creed Valhalla review. "But this is a hearty, bawdy Viking feast of a game which spins a fine tale and offers plenty to get your teeth into."