Assassin's Creed Valhalla patch fixes Wrath of the Druids Puca damage issue
Players should now be able to harm the Puca in Into the Fog, plus Avenge Quests should be easier to find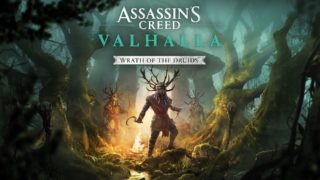 Ubisoft has released an Assassin's Creed Valhalla hotfix addressing several issues some players have been experiencing.
The first fix relates to the Into the Fog questline in the Wrath of the Druids expansion that launched in May.
After completing the steps listed below, players who were unable to deal damage to the Puca should no longer run into the issue.
The hotfix should also enable players to find more Avenge Quests in the game.
Here are the hotfix notes, straight from Ubisoft:
Cannot harm the Puca in Into the Fog
If you are affected by this issue, please follow the steps below:
Create a manual save
Close the game application and relaunch it
Load the save you created before
Avenge Quests / Hall of the Slain Ubisoft Connect Challenge
We tweaked some backend settings that should allow players to find more Avenge Quest opportunities in the world. We will continue to work on improvements to the visibility of this feature with future title updates.
Note: If a load action is performed before continuing with gameplay, you'll have to close and relaunch game application.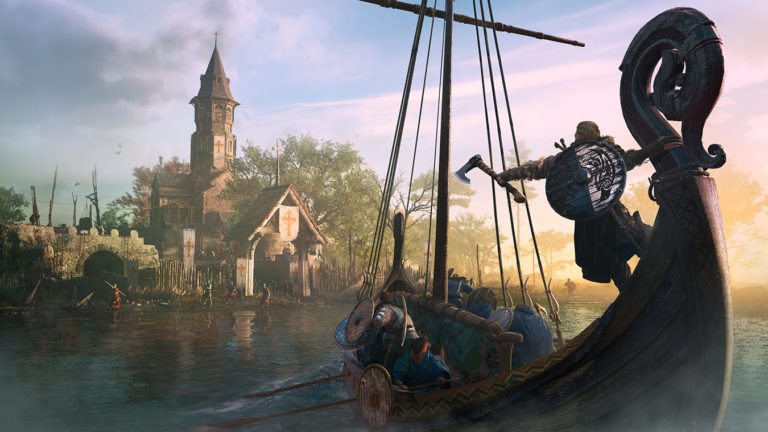 Ubisoft said in late April that future Assassin's Creed Valhalla title updates would be released less frequently in a bid to improve their quality.
The company said it was moving from a four-week to a five-week title update release cycle "to allow for more thorough testing and refinement" following the release of some disappointing patches.
"Our community is at the heart of everything we do, and we always strive to provide you with great experiences," Ubisoft wrote. "That said, we recognize that some of our recent title updates may not have met your expectations or been up to our standards."
Ubisoft also shared its Assassin's Creed Valhalla title update roadmap "for the foreseeable future" and provided some insight into how updates are created and delivered.
Title update 1.2.2 and a free game mode are scheduled to arrive in "late spring," ahead of the game's second expansion, The Siege of Paris.