Assassin's Creed Infinity will 'stay true to the franchise's legacy of rich narrative experiences'
Ubisoft says the "ambitious" project is in the "early stages of development"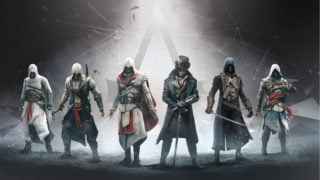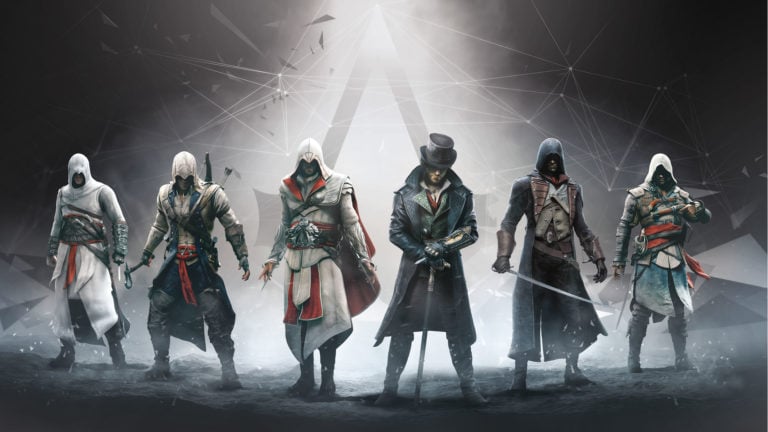 Ubisoft has provided a few additional details about the recently revealed Assassin's Creed Infinity.
The project was first outed by Bloomberg earlier this month, which claimed it's a massive online game that will evolve over time as a live service.
The report said that while previous Assassin's Creed games have been set in specific historical periods, Assassin's Creed Infinity will take place in multiple periods, and that this could expand to more over time.
Ubisoft subsequently confirmed the game's existence in a blog post. It gave no information on what the title is about, only stating that is a collaboration between Ubisoft Montreal (Assassin's Creed Origins and Valhalla) and Ubisoft Quebec (Assassin's Creed Odyssey).
But speaking during the publisher's first quarter earnings call on Tuesday, Ubisoft's chief financial officer Frédérick Duguet called Infinity "an exciting and ambitious project for the franchise".
He also said Ubisoft is "committed to staying true to the DNA of AC, meaning that we come with high quality narrative experiences".
Duguet added: "Regarding the project codename Infinity, we have exciting plans for the future that have the potential to significantly expand both the brand's reach and the recurring profile while holding true to Assassin's Creeds' legacy of rich narrative experiences.
"It is in the early stages of development and we will share more details in due time."
Discussing the collaboration between its Montreal and Quebec studios earlier this month, Ubisoft said: "Rather than continuing to pass the baton from game to game, we profoundly believe this is an opportunity for one of Ubisoft's most beloved franchises to evolve in a more integrated and collaborative manner that's less centred on studios and more focused on talent and leadership, no matter where they are within Ubisoft.
"Most importantly, Assassin's Creed has always been developed by multicultural teams with various backgrounds and perspectives that have influenced the depiction of its characters, locations, and cultures.
"While we know there's always room for improvement, we believe this new structure allows us to ensure that diversity and representation within our teams continues to grow and match that of our players."
During Tuesday's earnings call, Ubisoft also said it expects to surprise players with Assassin's Creed Valhalla's second year of content.
Related Products
Other Products
Some external links on this page are affiliate links, if you click on our affiliate links and make a purchase we might receive a commission.