As The Last of Us 2 leaks, Sony's 'spoiler blocking' patent emerges
New tech could automatically prevent players seeing undesired content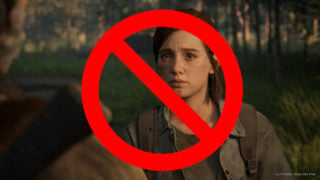 Details of a "cross-platform spoiler block service" conceived by Sony Interactive Entertainment (SIE) have emerged as the company battles a major The Last of Us Part 2 leak.
Originally filed in October 2018 but newly uncovered (via Respawn First), a US patent application by SIE outlines several "computer implemented systems and methods for cross-platform spoiler blocking".
The application describes a technology which can recognise which in-game objects (including activities, characters or weapons) players have seen and then prevent them from engaging with content (for example user generated content, Trophies or screenshots) containing spoilers.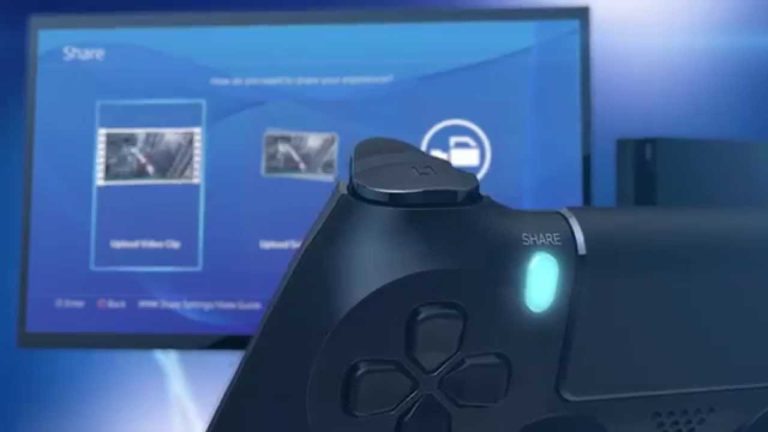 "The usage pattern can be similar to that of 'hidden trophies' in Sony PlayStation 4," the patent reads.
"Game developers can mark specific game objects as `hidden` via an appropriate tool, and the details of those objects will be hidden from players until they discover them in the game themselves. As with hidden trophies, players will have the option to override the spoiler block if they so choose."
The patent says the technology "can allow players to engage with friends and the community around narrative games with the confidence that they will not accidentally see spoilers."
The patent came to light as Sony battles to suppress major Last of Us Part 2 spoilers being published online.
Key story details leaked over the weekend via several gameplay videos showing new areas, cut-scenes and menus. The videos in question have been pulled from YouTube but are being actively circulated on social media sites.
It's the second time this month that unauthorised videos of The Last of Us Part 2 have appeared online, following the game's most recent delay.
On April 2, The Last of Us Part 2 release date was postponed indefinitely due to disruption caused by the ongoing coronavirus pandemic (its release had previously been delayed from February to May 2020).
UPDATE: Sony has announced new release dates for The Last of Us Part 2 and Ghost of Tsushima.
Original story continues: A relevant section in SIE's spoiler blocking patent reads: "A spoiler is a description of an important plot development in a video game which, if previously known, may reduce surprise or suspense for a first-time player.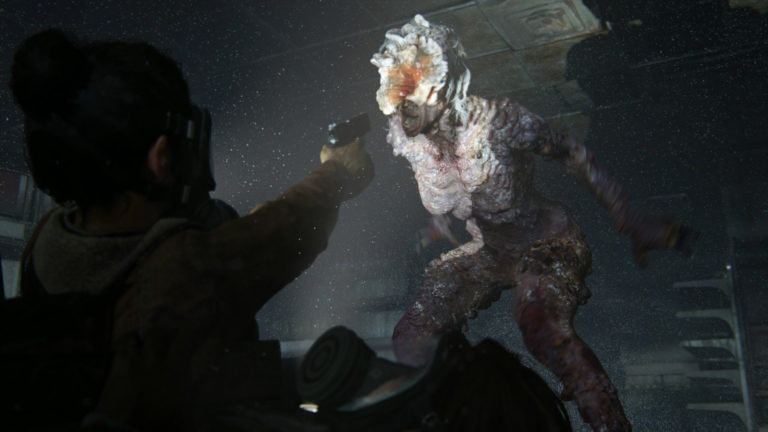 "Exposure to spoilers can decrease the quality of the overall gaming experience for a player, and can even make the player lose interest in playing the game.
"Avoiding spoilers is of paramount importance to players of narrative-driven games. Spoilers can prevent such players from deeply engaging in the gaming community until those players have completed the game, limiting their engagement level with that community.
"Moreover, spoilers are one of the biggest concerns for players of single-player and co-op player vs. environment (PvE) style games when engaging socially around those games with their friends or the broader gaming community (e.g., through discussions, walkthroughs, and so forth)."
"This fear can prevent players from engaging in community-building social behaviors, which may result in a significant loss of engagement with the gaming platform for those users."