Arms confirmed as sixth Smash Bros. Ultimate DLC fighter
Character will be revealed and released in June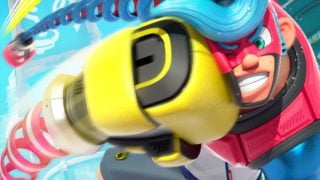 The sixth Super Smash Bros. Ultimate DLC Fighter will be based on Nintendo's Switch fighting game Arms, the company announced on Thursday.
This fighter will require additional development time, Nintendo said in a new Direct video, but it's currently planning to fully reveal and release the character in June.
In addition, a free trial of Arms will be available to Nintendo Switch Online members from today until April 6.
Released in June 2017, Arms features an unconventional fighting system where every playable character fights with long range attacks. Up to four players can battle using a variety of extendable, customizable arms.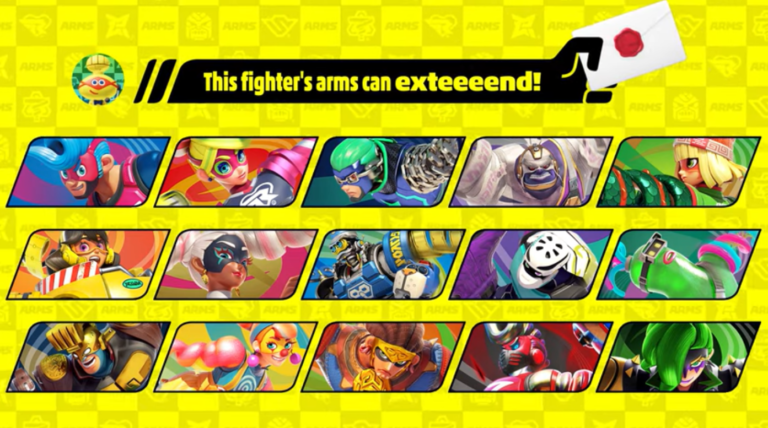 Smash Bros. Ultimate's Fighters Pass 2 was announced in January and contains six new DLC characters – one more than the first Pass – set to be released before the end of 2020.
In January, Sakurai revealed that the identities of the next six Smash Bros. DLC fighters have already been decided. However, as usual the characters will be kept secret until closer to release.
Work on Super Smash Bros. Ultimate's DLC has been affected by the ongoing coronavirus outbreak, director Masahiro Sakurai recently revealed.
Writing in his latest Famitsu column, the designer said he recently had to delay a presentation to Nintendo on DLC development due to concerns around the virus.
Even if Nintendo is able to continue its marketing efforts for future character reveals, it's likely development will be slowed by the outbreak, Sakurai wrote.
The game director and his team are currently working on Ultimate's second DLC character roster.