Armored Core 6 box photo reportedly reveals online multiplayer details
The game will seemingly support extra slots for spectators
A photo that purportedly shows the box for Armored Core 6: Fires of Rubicon appears to reveal the game's multiplayer details.
A post by user EntertainmentMission on the Armored Core subreddit showed what they claimed to be a photo of the game's box taken in a Japanese store (empty boxes for upcoming games are often displayed in Japan).
According to the back of the box, the game will support online multiplayer for 2-6 players.
An extra section, however, also suggests that extra players will be able to spectate, stating: "Supports up to 6 players. Up to 9 people can participate at the same time, including spectators."
Announced at The Game Awards last December, the sixth instalment in the series marks the first new Armored Core game in more than a decade, the last being Armored Core 5 back in 2012.
In April, Bandai Namco released the first gameplay trailer for Armored Core 6, also confirming that the game will be released on August 25.
According to photos taken in Japan storefronts AC6 will support up to 6-player multiplayer + 3 spectators
by u/EntertainmentMission in armoredcore
Promising "fast-paced battles, in-depth customisation, and thrilling boss fights", the mech action game is coming to PS5, PS4, Xbox Series X/S, Xbox One and PC via Steam.
"A mysterious new substance called 'Coral' was discovered on the remote planet, Rubicon 3," reads an official blurb for the game. "As an energy source, this substance was expected to dramatically advance humanity's technological and communications capabilities.
"Instead, it caused a catastrophe that engulfed the planet and the surrounding stars in flames and storms, forming a Burning Star System.
"Almost half a century later, Coral has resurfaced on Rubicon 3, a planet now contaminated and sealed off by the catastrophe. Extra-terrestrial corporations and resistance groups fight over control of the substance.
"The player infiltrates Rubicon as an independent mercenary and finds themselves in a struggle over the substance with the corporations and other factions."
Related Products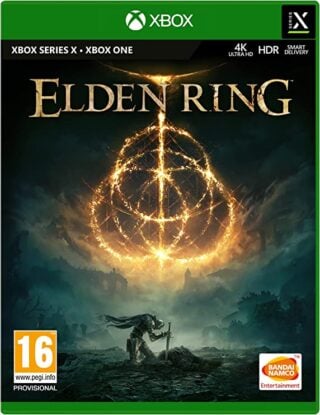 Elden Ring (Xbox)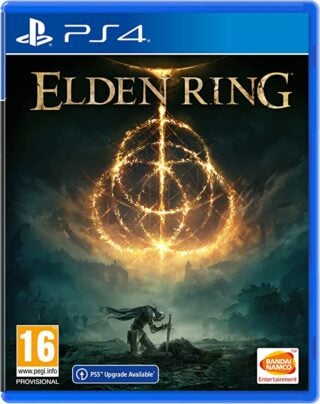 Elden Ring (PS4)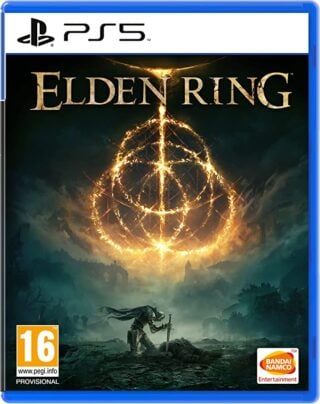 Elden Ring (PS5)
Other Products
Some external links on this page are affiliate links, if you click on our affiliate links and make a purchase we might receive a commission.