Arkane's Deathloop is releasing in May 2021, Bethesda confirms
The PS5 and PC game was delayed in August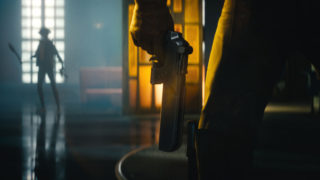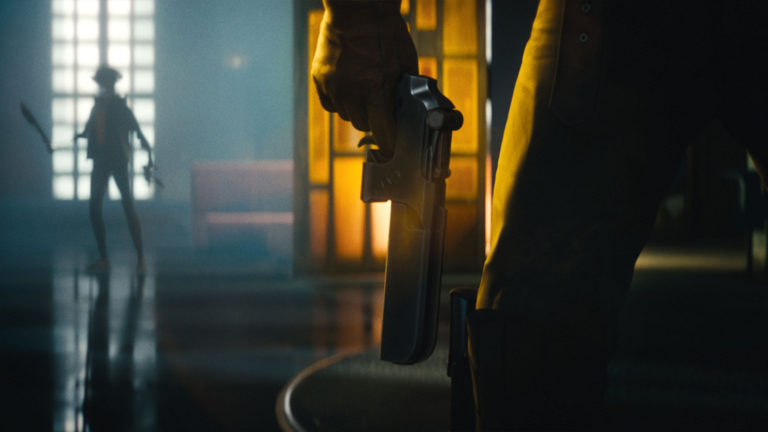 Arkane Studios' Deathloop will be released on May 21, 2021, according to a listing on the New Zealand PlayStation Store.
UPDATE: Bethesda has officially confirmed the release date.
Players can now pre-order the Standard Edition for £59.99 / $59.99 or the Deluxe Edition for £79.99 / $79.99 on the PlayStation 5 Store and on PC via the Bethesda.net Launcher and receive the following content:
Pre-Order Bonuses
"Storm Rider" Colt Character Skin
One Trinket (equippable in-game buff)
The Dishonored-inspired Unique Weapon, Royal Protector Machete (PlayStation 5 Exclusive)
Deluxe Edition Content
Includes all pre-order bonuses outlined above
Eat The Rich Tribunal Unique Weapon
.44 Karat Fourpounder Unique Weapon
"Party Crasher" Colt Character Skin
"Sharp Shooter" Julianna Character Skin
Original Game Soundtrack Selections
Two Trinkets (equippable in-game buffs)
The Prey-inspired Unique Weapon, Transtar Trencher (PlayStation 5 Exclusive)

ORIGINAL STORY CONTINUES: In August, the release date for the first-person shooter was delayed from this year to the second quarter of 2021.
The game was previously due to launch this holiday season for PC and PS5 as a timed console exclusive.
Explaining the delay, Arkane Lyon said: "As we've adjusted to work-from-home, we found that delivering this new and exciting experience, at the polish and quality level that defines both an Arkane game and a true next-gen experience, is taking longer than normal.
"The extra time will allow our team to bring Deathloop's world to life with as much character and fun as you've come to expect from our team."
Announced at E3 2019, Deathloop takes place on a lawless island called Blackreef. Its central mechanic is the ability to replay sequences in order to approach situations in different ways.
Players take on the role of assassin Colt, who's stuck in a time loop which sees him wake up on the same beach each day to find he's the subject of an island-wide manhunt.
In order to break the loop he must use weapons and supernatural abilities to take out eight targets before the clock strikes midnight.
However, there's also a rival assassin locked in the time loop called Juliana. Her job is to protect the loop by eliminating Colt.
An optional multiplayer element lets players step into Juliana's shoes and invade other players' games.
Related Products
Some external links on this page are affiliate links, if you click on our affiliate links and make a purchase we might receive a commission.