April's Xbox Games with Gold include Project Cars 2 and Fable Anniversary
Plus Knights of Pen and Paper Bundle and Toybox Turbos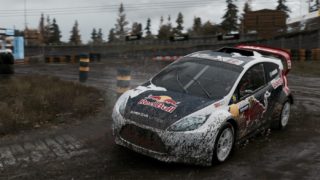 Microsoft has announced April's Xbox Live Games with Gold titles.
On Xbox One, subscribers will be able to download Project Cars 2 (normally $59.99/£49.99) for free throughout April.
Knights of Pen and Paper Bundle (normally $22.49/£18.74) will then be available as a free download from April 16 to May 15.
On Xbox 360, Fable Anniversary (normally $39.99/£29.99) will be free for Xbox Live Gold members from April 1-15.
And from April 16 until the end of the month, Toybox Turbos (normally $9.99/£7.99) will be free to download.
As part of March's Games with Gold line-up, members can download Batman: The Enemy Within – The Complete Season and Sonic Generations free until the end of this month, while Shantae: Half-Genie Hero is free until April 15.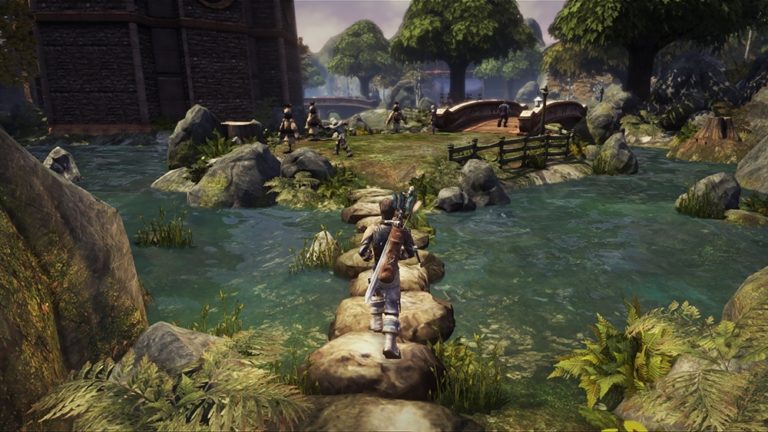 Microsoft said this week that Xbox Live and Game Pass have seen record usage as citizens across the globe practice social distancing to help combat the spread of the coronavirus (COVID-19).
In order to accommodate dramatically increased usage, the company has temporarily adjusted some service features, such as disabling custom gamerpic uploads and scheduling the release of game updates during off-peak hours.
April's PlayStation Plus games are Uncharted 4: A Thief's End and Dirt Rally 2.0, according to a leaked PlayStation Access video.