Apple wants to take its legal battle with Epic to the Supreme Court
The iPhone maker is hoping that an anti-steering ruling will be overturned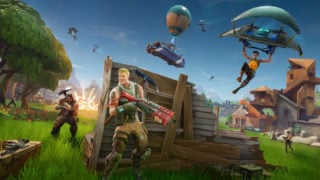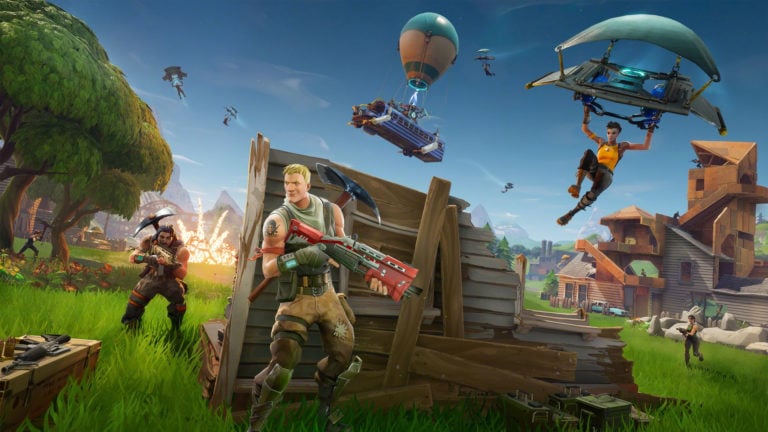 Apple has requested that the Supreme Court overturn a judge's order in its long-running legal battle with Epic Games.
Epic's antitrust lawsuit against the iPhone maker began in August 2020 after it moved to circumvent Apple's 30% platform fees with a new direct payment option in Fortnite, leading to the game's removal from the App Store.
The iPhone maker has largely prevailed in the lawsuit to date. In April, the US Ninth Circuit Court of Appeals upheld a lower-court judge's 2021 ruling largely rejecting Epic's claims that Apple violated federal law by not allowing any competing marketplaces on its iOS platform.
However, they also agreed with a ruling that said Apple could no longer restrict developers from including links or buttons that take users to payment options outside of the App Store, potentially reducing the sales commissions it receives.
Last week, the Ninth Circuit rejected petitions from Apple and Epic asking the court to revisit its April decision, Reuters reports.
In its request to the Supreme Court, Apple's attorneys argued that the Ninth Circuit overreached in issuing a nationwide injunction.
"The district court issued a sweeping injunction prohibiting Apple from enforcing its anti-steering rules against all developers of iOS apps offered for distribution in the United States, even though the sole named plaintiff (Epic Games, Inc.) did not seek or obtain class certification, and did not prove that an injunction running in favor of non-parties was necessary to make it whole."
Epic can also ask the Supreme Court to hear its appeal.