Apple reportedly collaborating with Valve on AR headset
AR glasses "may be released in the second half of 2020"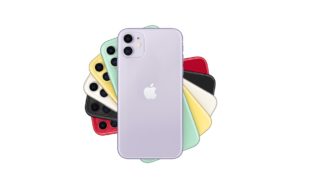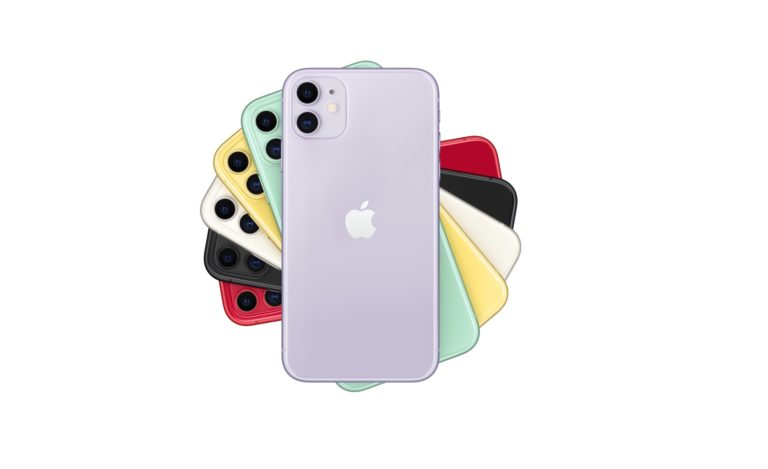 Apple is reportedly collaborating with Valve to develop augmented reality headsets.
According to Taiwanese website DigiTimes (via MacRumours), Apple began transitioning from in-house development of AR glasses to collaborative development with Valve over the summer.
Citing industry sources, the original report claims Apple's AR headset "may be released in the second half of 2020 at the earliest, with Taiwan's ODMs Quanta Computer and Pegatron said to handle the assembly job".
The report adds: "Apple will cooperate with Valve on AR headsets rather than VR devices, as its CEO Tim Cook believes that AR can make digital content become part of the user's world and will be as popular as smartphones with consumers.
"This has also promoted Apple to step up the development of AR software by recruiting more engineers for graphic design, system interface and system architecture segments."
Bloomberg reported in 2017 that Apple was working on several AR products, including wireless glasses that can connect to an iPhone and overlay digital information on the real world.
And in August 2018, Apple acquired a startup focused on making lenses for AR glasses, according to Reuters.
Valve launched its own virtual reality headset, Valve Index, earlier this year.