Apple is reportedly planning to launch its own 'pricey' VR headset in 2022
iPhone firm's standalone device will be "far more expensive" than Oculus, report claims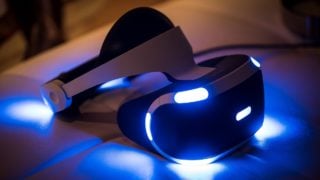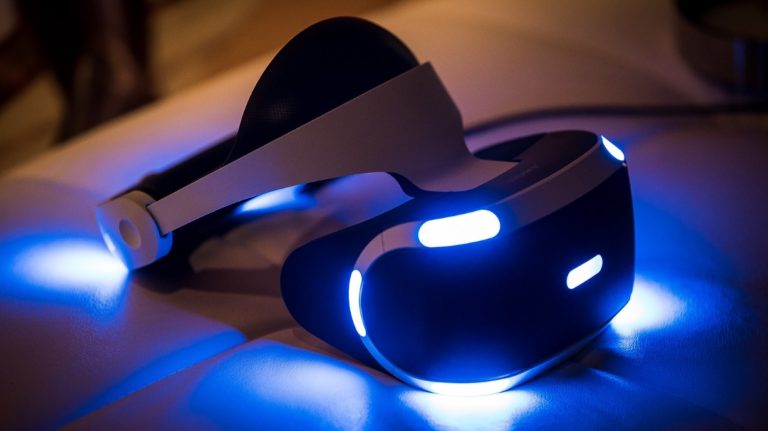 Apple is reportedly planning to release its own high-end VR headset as soon as next year, according to a new Bloomberg report.
According to the report, which cites sources with knowledge of Apple's plans, the iPhone firm's headset is codenamed 'N301' and is currently in a late prototype stage. The device is described as "a pricey, niche precursor" to a more ambitious augmented reality glasses product that Apple is said to be planning to launch in the coming years.
Bloomberg's sources indicate that Apple's standalone VR headset will be "far more expensive" than rival products from Facebook's Oculus and HTC, which cost between $300 and $900.
The headset is designed to work as a standalone device, it's claimed, with external cameras and some AR features such as hand tracking.
Curiously, Bloomberg's sources claim that Apple is planning to use a fabric exterior for the headset in order to reduce weight.
It also says the Apple device will remove the space headsets usually reserve for users who need to wear eyeglasses, bringing it closer to the face and helping reduce size. Those with limited eyesight could be able to use custom prescription lenses, it's claimed.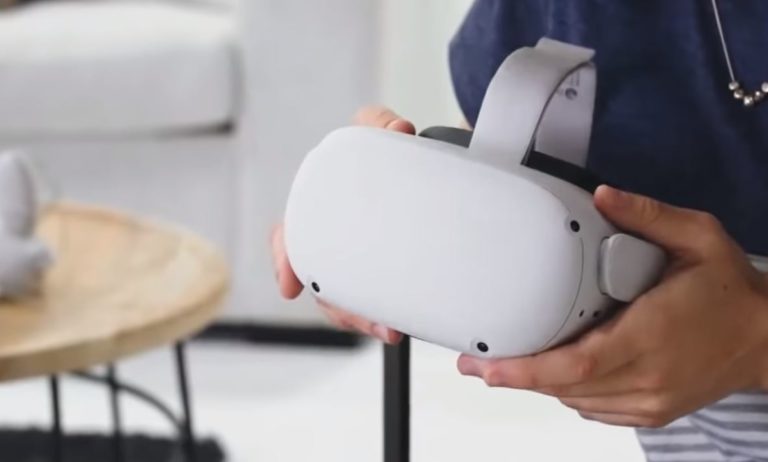 "Apple is aiming to include some of its most advanced and powerful chips in the headset along with displays that are much higher-resolution than those in existing VR products," the publication says.
"Some of the chips tested in the device beat the performance of Apple's M1 Mac processors. The company has also designed the headset with a fan, something the company usually tries to avoid on mobile products, the people said."
Bloomberg states that Apple expects limited sales for the VR headset, but will use it to build a foundation for its eventual AR glasses, which are planned to release in several years.
VR remains a niche for gaming, however the market enjoyed a boost in 2020 with around 6.4 million headsets reportedly sold in 2020 – half of which were standalone devices such as the Oculus Quest.
George Jijiashvili, senior analyst at Omdia, said he expects the VR market to double by 2025, due to the commitment of large corporations.
"Facebook's aggressive loss-leader strategy has meant that other headset manufacturers simply can't compete, leading to many shifting their focus to the adjacent enterprise VR category," he said.
"We nevertheless expect more successful consumer standalone VR headsets to emerge over the coming years, particularly from China."