Apple is attempting to drag Valve into the Epic Games lawsuit
iPhone firm wants details on 'every product on Steam', but Valve is pushing back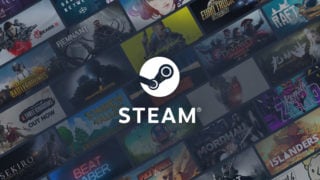 Apple is attempting to drag Valve into its Epic Games lawsuit by demanding that the company hand over Steam data to help aid its case.
Epic and Apple are engaged in a legal battle over App Store fees, which kicked off in August 2020 after Epic moved to circumvent Apple's rules with a new direct payment option for Fortnite, leading to the game's removal from the platform.
It's now emerged that Apple subpoenaed Valve in November 2020, demanding that it provide significant amounts of commercial data about Steam sales over multiple years.
This is despite the fact that, as Valve points out, "Fortnite is not available on Steam, and Epic has publicly and unequivocally stated it will not offer Fortnite on Steam unless Valve changes its business model".
As revealed in a joint discovery letter spotted by PC Gamer, Apple is seeking a range of commercial Steam data to help use in its case against Epic, which centres on competitive practices.
It argues that the requested data is relevant because Steam "is the dominant digital game distributor on the PC platform and is a direct competitor to the Epic Game Store".
Apple argues that because this information is historical and "does not detail future plans or involve strategic assessments . . . there is no substantial risk of competitive or economic harm" in providing it.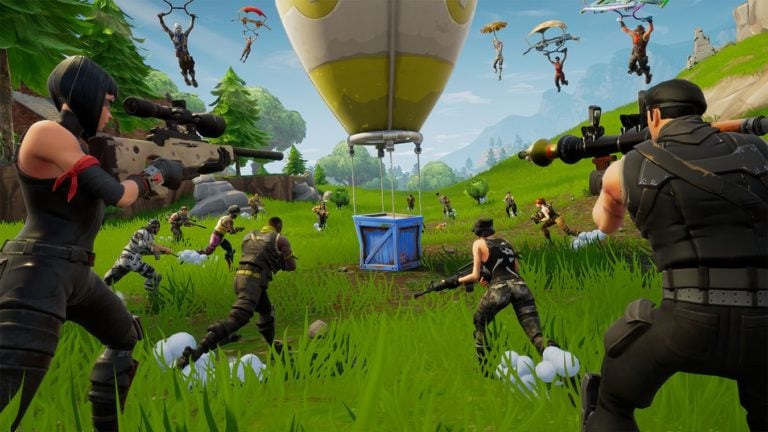 Despite claiming that its request is "very narrow", the data Apple is seeking includes the names, prices, configurations and dates of every product on Steam, as well as detailed accounts of how much money Steam makes and how it is distributed.
Apple argues that this information is necessary for its case against Epic, is only obtainable from Valve, and "does not raise risk of any competitive harm".
However, in its counter-argument Valve's attorneys said that Apple's demands would require an "overwhelming amount of work" to meet at a "significant" cost and that ultimately it would be of "little or no value, as Valve does not compete in the mobile app market at issue".
Valve claimed it had cooperated with Apple's requests to a reasonable extent but that it was unwilling to meet outstanding demands for further commercially sensitive data.
"Valve does not disclose its sales and revenue information and projections, and Valve derives a significant value and edge from the confidentiality of such information, including by keeping it out of the hands of companies like Epic who also sell PC games," it argued.
In closing, Valve's attorneys said: "Somehow, in a dispute over mobile apps, a maker of PC games that does not compete in the mobile market or sell 'apps' is being portrayed as a key figure. It's not.
"The extensive and highly confidential information Apple demands about a subset of the PC games available on Steam does not show the size or parameters of the relevant market and would be massively burdensome to pull together. Apple's demands for further production should be rejected."
Related Products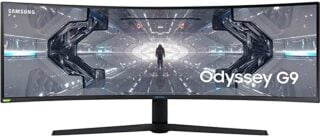 SAMSUNG 49-inch Odyssey G9 Gaming Monitor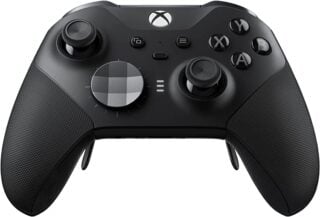 Xbox Elite Series 2 Wireless Controller
Other Products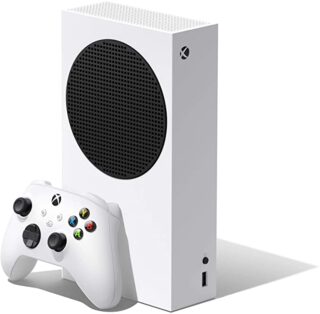 Xbox Series S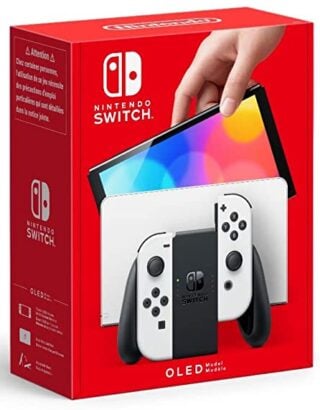 Nintendo Switch OLED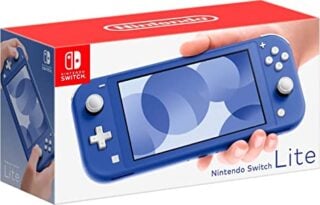 Nintendo Switch Lite
Some external links on this page are affiliate links, if you click on our affiliate links and make a purchase we might receive a commission.