Apex Legends Season 2 changes Battle Pass rewards
More skins; badges and trackers to be replaced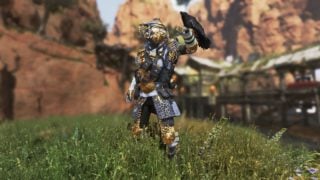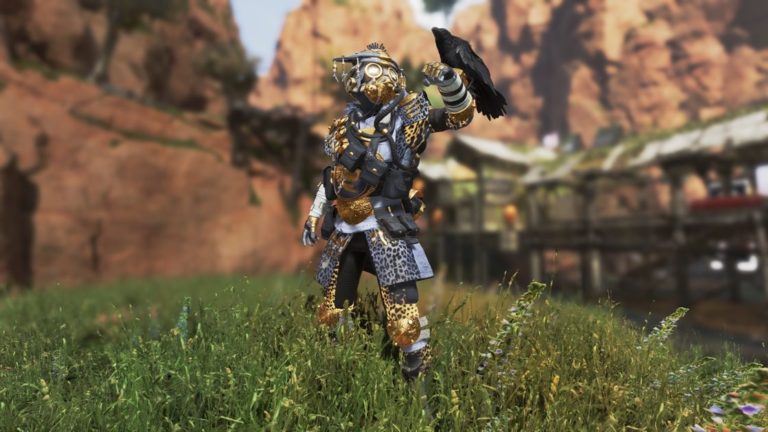 Respawn has released the first details on Apex Legends Season 2.
The battle royale title's second season will be fully unveiled during an E3 livestream on Saturday, June 8 at 10:00am PT (6pm BST).
Read our E3 2019 dates schedule for every conference and live stream date.
However, in a blog post today the developer confirmed some details, including that it will be introducing daily and weekly challenges that contribute to a player's levelling, and that the time to reach Battle Pass level 100 should overall be significantly reduced.
Three new legendary skins will be added to the rewards track, Respawn said, and it will also introduce three new content categories to replace badge and stat tracker rewards.
Finally, Respawn is replacing Voice Lines with Crafting Metal rewards. Players will be able to earn enough Crafting Metals (1,200) to craft a Legendary item of your choosing.
The game's first season, Wild Frontier, launched in March 2019 and had been criticised by some players for a lack of meaningful content.
In a similar model to genre leader Fortnite, players need to purchase a Battle Pass (costing 950 Apex Coins or around $9.99 / £8) in order to unlock season one rewards each time they level up, with more than 100 unlockables available.
"We've been listening to the community discussion regarding the Season 1 Battle Pass and have gotten a ton of great feedback from players," Respawn said on Thursday.
"Today, we're excited to share just some of the changes and improvements you can expect with the Season 2 Battle Pass, so y'all can know that we're headed in the right direction."
Starting Tuesday, June 4 Respawn will be holding a new limited-time event called The Legendary Hunt, which introduces new skins and challenges.