Apex Legends Season 14 features a major Kings Canyon update
Including new point of interest Relic and a visual upgrade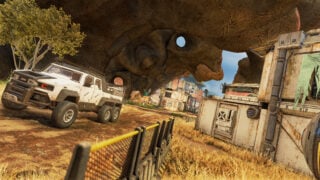 Respawn has detailed a significant number of changes coming to Apex Legends' Kings Canyon map later this month.
A major update to the game's original map forms a key part of Apex Legends Season 14, Hunted, which is set to launch on August 9 and also adds new hero Vantage.
It will include a new point of interest (POI) called Relic, which introduces a large landmass in the area formerly known as Skull Town prior to its destruction in Season 5, plus a visual upgrade for the map.
During a recent Apex Legends developer panel attended by VGC, lead level designer Jeff Shaw said Respawn was taking a new holistic approach to map updates.
"We're looking at all the facets of the map and focusing on the health of the map, really identifying problems in the map, and coming up with good solutions to them," he said.
"We're trying to touch more areas of the map than just a single corner or something like that. So, it's something we're really excited about and it's definitely a new philosophy that we're going to be leaning into for future map updates."
Shaw said key elements of map health Respawn has looked to improve include pacing, "which is like the heartbeat of the match", so squads clash in a timely manner, and loot dispersion, "to ensure that players get this steady power curve over the course of a match"
Season 14's map update has also been designed to encourage "balanced landing" at the outset of matches so that the action is spread out across different POIs.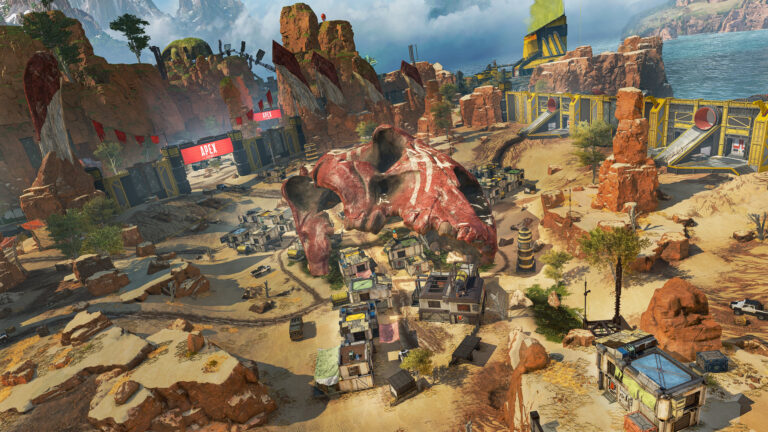 The headline addition is Relic, a mid-sized POI which encourages close quarters town-based combat under a giant skull.
"One of the biggest changes we've made is we really increased the landmass to improve the map's flow and pacing, so that's where Relic comes into play," said Shaw, who hopes it will bring back "some of that classic Kings Canyon gameplay that people love and miss".
Season 5's destruction of Skull Town and Thunderdome resulted in a big section of the map being removed. Shaw said this has resulted in players who are moving between Caustic, Market and Octane's Gauntlet being funnelled into "sort of this single lane" which almost always forces them into an encounter if a good squad is defending the area.
"We felt this area was lacking rotational options so bringing back all this land with Relic was really our solution to that problem."
Respawn also made a major change to the Cage. "We felt that the Cage was really dominating the area that it sits in, and teams could really bunker in there, so we've removed the floor from the Cage, lowered it down a bit, and opened it up a little bit more so fights can resolve a little bit quicker in that area."
Hillsides was another area the team looked at. "We felt that squads could really dig in here and it was just becoming this point of contest across the map, so we remixed it a little bit. We really wanted fights here to just sort of clean up a little faster, so we removed the interior spaces but still sort of kept the POI that you love."
Respawn felt Broken Relay "was falling short as a POI" too, so it added some extra buildings in a bid to give it new life and has renamed it to Basin.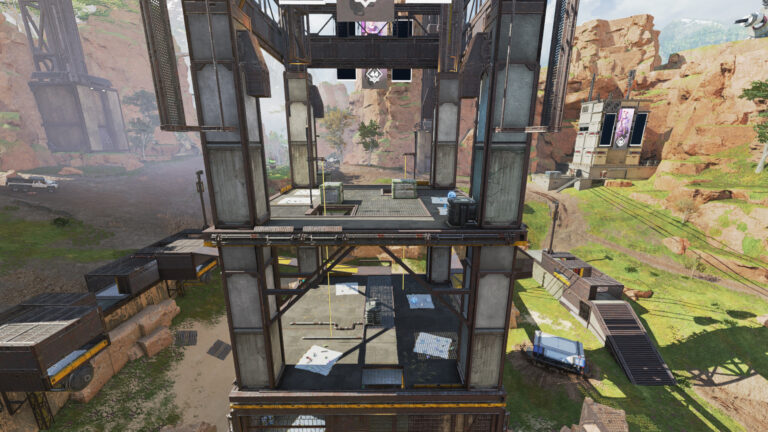 "Another major change we made across the map was looking at the macro rotations," Shaw said. "So, we changed up some of the central paths in order to focus on more proactive rotation strategies rather than more reactive third-party type of rotation strategies."
"Apart from that, we looked at so many other aspects of Kings Canyon, including the map-wide loot balance, explosive holds, zip balloons, charge towers and end rings, so a lot of changes are coming to the map."
Finally, Shaw said the map has received a visual upgrade. "We have created a new skybox for Kings Canyon and our lighting team has gone through and relit the entire map, so it has really made Kings Canyon more vibrant and just breathed new life into the map itself."
Apex Legends Season 14 will also deliver a long requested level cap increase that lets players earn an additional 345 Apex Packs through account progression.
Related Products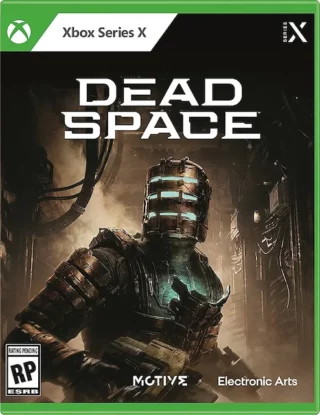 Dead Space (Xbox Series X|S)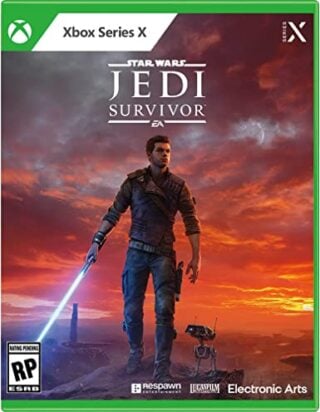 Star Wars Jedi: Survivor (Xbox Series X/S)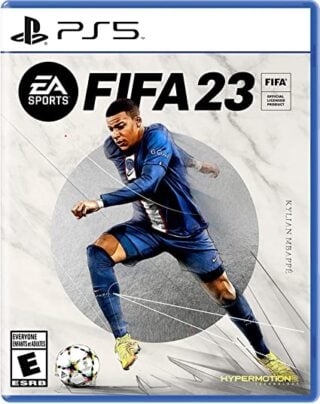 FIFA 23 - Standard Edition (PS5)
Other Products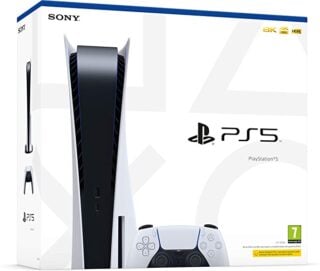 PlayStation 5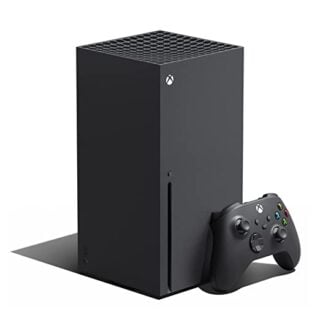 Xbox Series X
Some external links on this page are affiliate links, if you click on our affiliate links and make a purchase we might receive a commission.