Apex Legends hits Steam in November but the Switch version has been delayed to 2021
Account progression and unlocks will carry over between Origin and Steam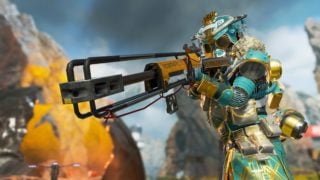 Electronic Arts will release Apex Legends for Steam this November, but the Switch version of the game has been delayed to 2021.
EA announced in June that it planned to bring Respawn's free-to-play game to Steam and Switch in the fall/autumn of 2020.
The Steam version will launch alongside Season 7 of the battle royale shooter on November 4, 2020.
Player account progression and unlocks will carry over between the current Origin version and the Steam one.
Steam players will be able to access free Portal and Half-Life inspired gun charms for logging in during Season 7.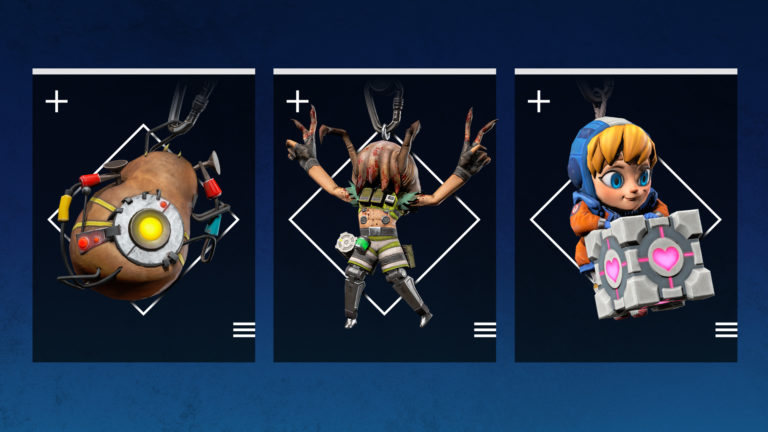 Apex Legends was classified for Switch this month, leading to speculation that its release could also be imminent.
But Respawn said on Friday: "For those who game on the Nintendo Switch, we're still hard at work on the port, but in order to do justice to the game and make it into the great experience Switch players deserve, our team needs more time. This year has brought on unexpected new challenges, to put it mildly, and we don't want to rush anything out.
"Switch owners can expect to get their hands on Apex Legends next year. And of course, when Apex Legends does launch on Switch, it'll come with support for cross-platform play, our latest seasonal content, and full feature parity with the other versions of the game."
Launching alongside the Steam version and Season 7 will be the recently revealed Apex Legends Champion Edition.
Previously confirmed for Xbox One, PS4 and PC via Origin, it includes "over $100 worth of exclusive cosmetics", according to EA.
Apex Legends Champion Edition is priced at $39.99 and includes the following:
9 character unlocks (all Legends up to Season 7): Caustic, Mirage, Octane, Wattson, Crypto, Revenant, Loba, Rampart, and the Season 7 Legend
7 Exclusive Legendary items:

"Risen Queen" Wraith skin
"Forged Knight" Revenant skin
"Hallowed Spirit" Crypto skin
"Curse of the Awaken" Triple Take skin
"Slayer's Lancer" Flatline skin
"Jaded Myth" Sentinel skin
"Emperor Nessy XIV" Gun Charm

1,000 Apex Coins