Apex Legends' fifth new map, Broken Moon, introduces zip rails and bigger POIs next week
It will debut when Season 15 launches in November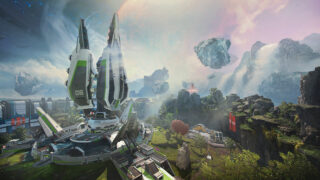 Respawn Entertainment has revealed Apex Legends' fifth battle royale map, Broken Moon.
Featuring a new zip rail system and some larger points of interest (POI), the map has been in development for about a year-and-a-half.
Broken Moon will join existing battle royale maps Kings Canyon, World's Edge, Olympus and Storm Point when Apex Legends Season 15 launches on November 1.
Titled 'Eclipse', Season 15 will also introduce Apex Legend's latest hero, a trans woman called Catalyst, and a new gifting feature.
Apex Legends world director Ed Agostini and lead level designer Jeff Shaw discussed the creation of Broken Moon during a recent developer panel attended by VGC.
The map is set on Boreas' moon, Cleo, and is designed around a heaven and hell theme. "If you have an idea of what a moon should feel like, it's very barren and cold and even if it's a little alien, it's still going to be kind of oppressive, and that's the dark side of the moon," Agostini said.
"We wanted to flip that with the light side, the heavenly side. We always contrasted them, heaven versus hell. We know that other maps have had things like fire and ice as a theme, or a very strong tropical theme, so with heaven and hell we have the beautiful side which was inspired by Monet paintings, and we were always looking at that kind of pastel soft look with pink skies and lily pads – you'll find a lot of that in our bionomics section near the atmosphere factories."
Boreas also has a dominant African culture, so connections to that will be present in some areas of Broken Moon such as its Eternal Gardens POI.
"So, there's quite a bit of that lovely side that contrasts with that hellish, barren, darker side," Agostini added. "I think it's a unique look that none of the other maps have."
Level designer Shaw said one of Respawn's goals with Broken Moon is to shake up the traditional flow of matches, which tend to see players land on outer or edge POIs before moving towards the centre and the ring on a common trajectory.
"We introduced this new zip rail system which allows you and your squad to rotate really large distances quickly and even hit up multiple edge POIs early in the game, so this system's interconnectedness really helps change your squad's trajectory from the starting POI so it doesn't always feel the same match-to-match."
Shaw said Broken Moon is "slightly larger" than World's Edge and will launch with 16 POIs, including some that are twice the size of those players are accustomed to.
"Our objective with including a couple of larger POIs was really to reduce or soften up the hot drop dogpiles that we see at the early game," he explained. "So, you'll have a POI and lots of squads will land in exactly the same spot, fight over it and a bunch of people will get eliminated right away.
"We really wanted to give squads a chance to go to that POI and get a little bit more comfortable. So, having a larger POI results in squads having more landing options, there's a little bit more space to share, and more material or loot to gather.
"Of course, that doesn't mean that we don't have any smaller, sweaty POIs – there's a really good balance and variety for different play styles on the map."
Returning to the subject of zip rails, which are exclusive to Broken Moon, Shaw said: "You use them to get around the map really quickly – think of them like a transit network with predetermined routes and stops. They function really similarly to zip lines, only you get increased speed, momentum and inertia, so they're a lot of fun to play with.
"They also have this ability to bank and curve around corners, so they're kind of like a rollercoaster and it's a really high risk-reward rotational tool. And with that we've found that zip rails have added this new vector of depth and strategy to the experience.
"So commonly you might use them to just go form one point to another, or rotate from POI to POI quickly, but you can also use them in a bunch of other ways. You can use them to escape form danger, or you can use them to aid you in making a really quick decisive push when you have a shield break or you have an advantage.
"You can decide to play strong defence on them and just wait at the end points and just ambush people that are coming on the rails unsuspecting. I've experienced a lot of fun moments on these like head-to-head jousting, even seeing teams chasing other teams on the zip rails, so they're super fun and they generate planet of these memorable moments."
Related Products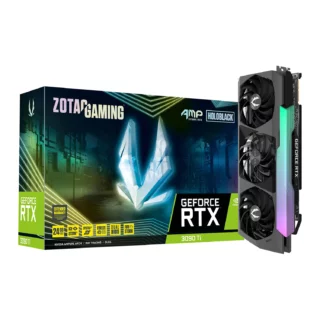 NVIDIA GeForce RTX 3090 Ti 24GB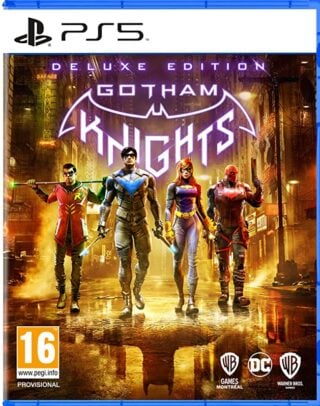 Gotham Knights - Deluxe Edition (PS5)
Other Products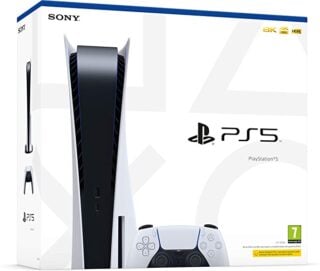 PlayStation 5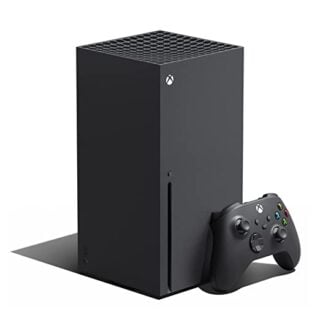 Xbox Series X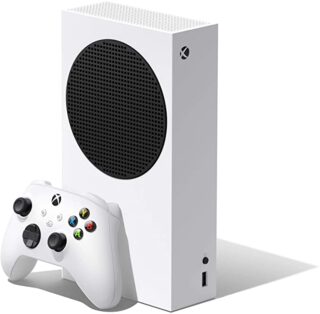 Xbox Series S
Some external links on this page are affiliate links, if you click on our affiliate links and make a purchase we might receive a commission.