Apex Legends cross-play launches next week alongside a new in-game event
Flashpoint mode will "bring the feeling of a team deathmatch" to the battle royale game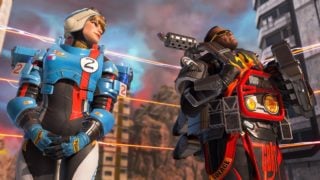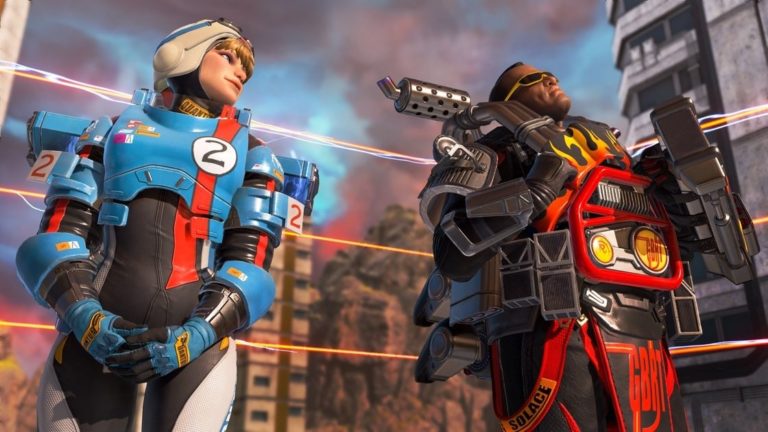 Apex Legends cross-play support will launch in beta form on October 6.
Respawn Entertainment announced plans to introduce the feature in June alongside upcoming Steam and Switch versions of the battle royale game.
Xbox One, PS4 and Origin players will automatically join cross-play matches when the feature launches next week unless they opt out to remain on platform-exclusive servers.
Cross-play will arrive alongside the free-to-play shooter's latest in-game event, The Aftermarket Collection Event, which will run for two weeks until October 20. It will feature the limited time Flashpoint mode and let players unlock up to 24 items.
The new mode doesn't include any shield or health pickups, instead forcing players hoping to heal to visit heavily contested zones around Kings Canyon.
"These zones are going to create massive multi-squad fights that bring the feeling of a team deathmatch to Apex Legends, complete with health regeneration that evokes some of our favorite classic first person shooters," says Respawn.
"Additionally, the circle in this mode follows Always Be Closing rules – it never stops closing, and it will always close on a Flash Point, making that final fight even more exciting. In lieu of med kits, you'll be able to craft Phoenix Kits at Crafting Replicators – for a price."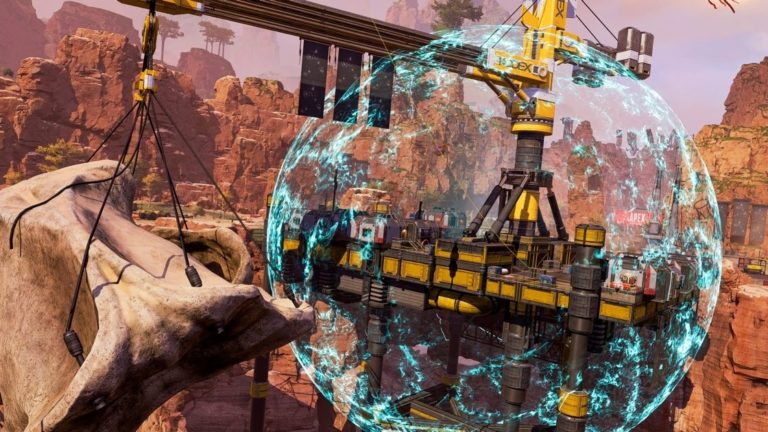 Publisher EA said in October 2019 that Apex Legends had attracted 70 million players since launching in February of the same year.
More recently, it said the game could soft launch for mobile by the end of 2020.