Apex Legends crafting has been disabled to combat a server-crashing exploit
Respawn says it's working on a fix for the issue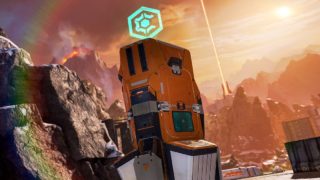 Respawn Entertainment has temporarily disabled crafting in Apex Legends while it works on a fix for a server-crashing exploit.
The studio said on Wednesday that it was aware of an issue causing server crashes and investigating the matter.
"To address a server-crashing @playapex exploit, we're temporarily turning off crafting (including replicators, materials, replicator drops, etc.) across all playlists, starting now," Respawn tweeted on Thursday at 12.15pm PT/3.15pm ET/7.15pm GMT.
"We will turn crafting back on after we're able to finish testing our planned fix. Stay tuned!"
Publisher Electronic Arts released the Nintendo Switch version of Apex Legends on March 9.
The free-to-play battle royale game was ported to Nintendo's console in collaboration with Panic Button, the studio behind the well-received Switch versions of Doom 2016 and Doom Eternal, as well as Switch versions of Wolfenstein: Youngblood and Rocket League.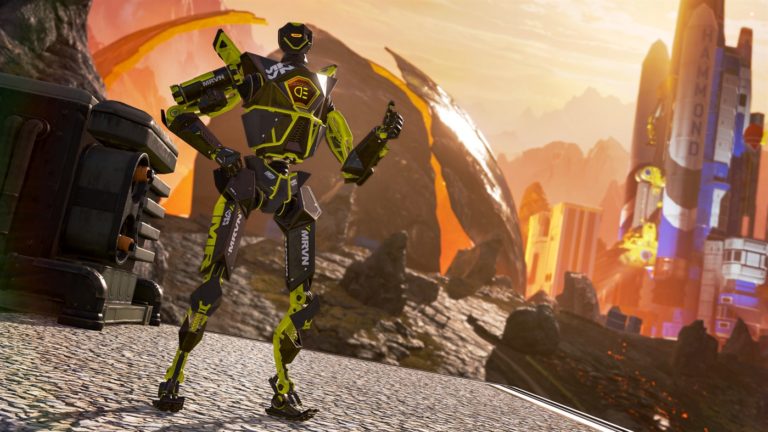 The Switch version of Apex Legends supports cross-platform play and offers full feature parity with the other versions of the game.
Apex Legends Season 8, which is titled Mayhem, launched in early February, almost exactly two years after the shooter debuted on February 4, 2019.
Switch players are granted 30 free levels for their Season 8 Battle Pass and receive double XP for the first two weeks after launch.
The German video games ratings board recently classified Respawn's Star Wars Jedi: Fallen Order for PS5 and Xbox Series X/S, suggesting new versions of the title could be set for release.