Apex Legends bans almost 800,000 PC cheaters
Matches affected by cheaters 'halved in the last month'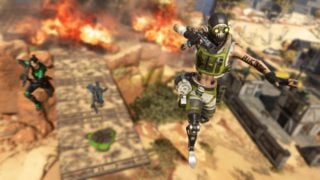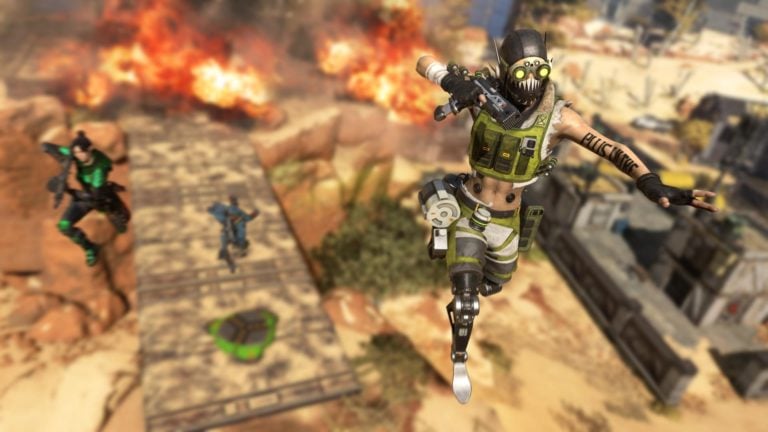 Respawn claims to have banned almost 800,000 Apex Legends PC cheaters — up from 335,000 at the start of March.
Providing an update on the studio's "ongoing war" against cheaters in a Reddit post, community manager Jay Frechette said a recently introduced in-game reporting tool has had a major impact on identifying nuisance players and "previously undetectable cheats".
He said the number of matches affected by cheaters or spammers in the last month has more than halved.
In order to further reduce cheating, Frechette said Respawn has been "working closely with key experts" across EA including the company's security and fraud department, its Origin teams, DICE, FIFA and Capital Games developers, and Easy Anti-Cheat.
"While we can't share details on what we're doing so as to not give a head's up to the cheat makers, what we can say is that we're attacking this from every angle, from improvements to detecting cheaters, bolstering resources and tools, to improving processes and other sneaky things to combat sellers and cheaters," he said.
Frechette said Respawn has now banned 770,000 PC players, blocked over 300,000 account creations, and banned over 4,000 cheat seller accounts (spammers) in the last 20 days.
"We take cheating in Apex incredibly serious and have a large amount of resources tackling it from a variety of angles," he said. "It is a constant war with the cheat makers that we will continue to fight."
In March 2019, Respawn claimed Apex Legends had attracted 50 million players in its first month of availability, and it recently admitted this explosive growth had caused unexpected problems for the studio.
"Getting a huge player base in a very short period means exploits, bugs, cheaters, and more come fast and frequently," executive producer Drew McCoy said. "We've had to react and direct resources to play whack-a-mole with lots of unexpected issues.
"We've hit a few bumps along the way, including missteps with our updates, not giving players enough visibility into future content, and not properly setting expectations on how we plan to support Apex Legends", he added.
McCoy revealed Respawn has pushed back plans for new Titanfall games so that it can focus on better supporting Apex Legends.
He said the studio's current priorities are addressing slow server performance at the beginning of matches, audio performance problems, cheaters and hit registration issues.
Related Products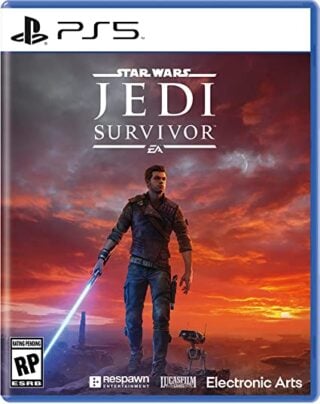 Star Wars Jedi: Survivor (PS5)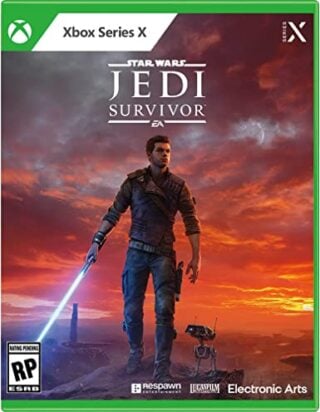 Star Wars Jedi: Survivor (Xbox Series X/S)
Other Products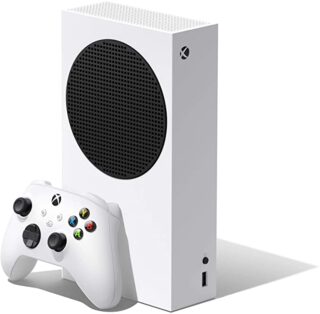 Xbox Series S
Some external links on this page are affiliate links, if you click on our affiliate links and make a purchase we might receive a commission.