AO has launched its Black Friday sale, including gaming, laptop and TV deals
UK retailer is already offering discounts on over 1,500 products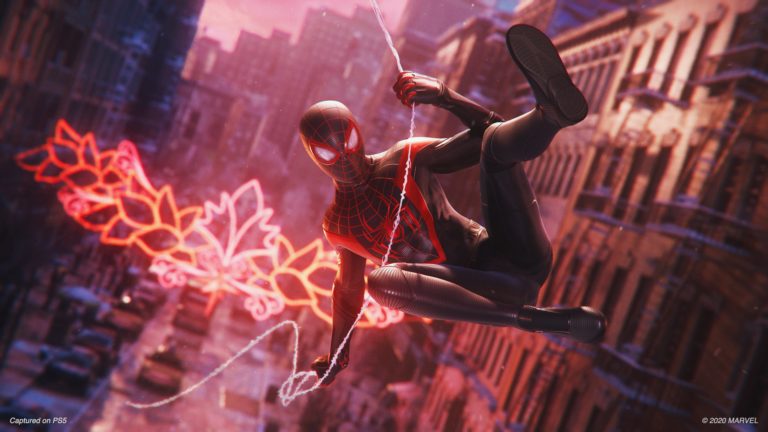 UK retailer AO has launched its Black Friday sale, which includes discounts on a wide range of products including video games.
At the time of publication, it is offering discounts on over 1,500 items, with many more set to be added in the run-up to Black Friday itself on November 26.
We've listed a selection of its early video game deals below, which are currently PlayStation dominated, but expect to see plenty of Xbox and Switch games added over the coming week.
God of War – Story Trailer | PS4
You'll also find a selection of discounts on electrical items like gaming monitors, laptops and TVs.
It's always worth comparing prices at different retailers before making big purchases, but AO's price promise is designed to offer some peace of mind that you'll be getting the best deal if you choose to shop with it.
"If the price of your product drops on our site or you see it cheaper with another retailer before buying, let us know by calling 0161 470 1100 and we'll refund the difference or price match," it says.
AO Black Friday 2021 game deals include
Other Black Friday discounts include
US retailer Walmart recently confirmed its Black Friday plans, including Switch, PS5 and Xbox Series X/S availability on Monday, November 22.
The Xbox Black Friday sale and PlayStation Black Friday sale launched earlier today.