Anthem launch 'rougher than expected', says BioWare
Studio's "top priority" is to deliver improvements "in the fastest, safest way"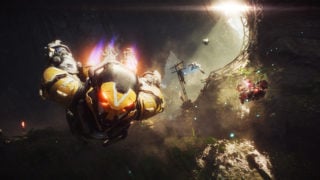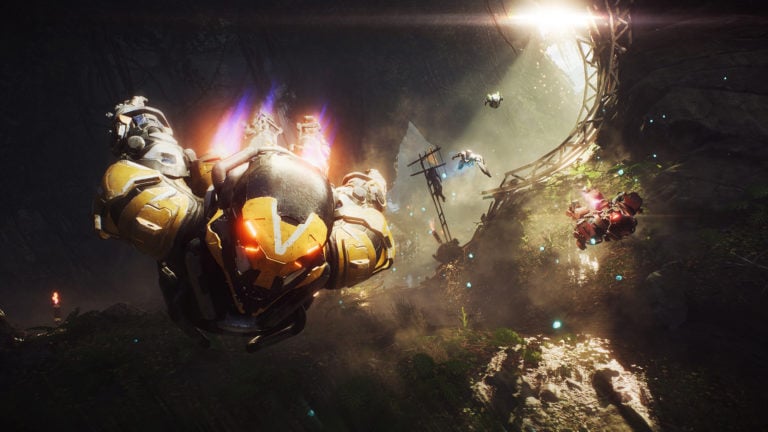 BioWare general manager Casey Hudson has described the launch of the studio's latest game, Anthem, as "rougher than expected".
While teething issues with new online games are arguably par for the course, the co-op focused action RPG – which was poorly received by the majority of critics – has been beset by problems in the weeks since its release on PS4, Xbox One and PC.
Notably, the game was responsible for crashing PS4 consoles, its loot system has been heavily criticised, and players uncovered a bug causing level one weapons to deal greater damage than endgame guns.
Writing in a BioWare blog post, Hudson said: "We launched a game that so many of you tell us is really fun at its core, but we also had a degree of issues that did not reveal themselves until we were operating at the scale of millions of players.
"It makes me sad to hear about any issues that would hold someone back from fully enjoying the game. I take that very personally, and it's been our top priority to get improvements out to you in the fastest, safest way."
Hudson claimed BioWare has already delivered over 200 improvements through patches and live updates, addressing stability, loot and progression issues, among others, and that more are "coming soon" based on player feedback.
"This is all a learning experience for us, and as we work to make sure the game is improved and perfected, we can't emphasize enough how much we appreciate you staying with us," he said. "Especially because the next stage is where things really get exciting."
While Anthem's rocky start has led to questions about the title's long-term prospects, Hudson said BioWare remains committed to its roadmap for the game.
"As we move through this most difficult period of launching a new game and IP, we are also working on the things that will really show what Anthem is capable of – a series of world events, new story content, and new features, that all build towards the Cataclysm later this spring.
"With Anthem we're trying something a little different than we've done before. And likewise our upcoming games will be different from Anthem. But with everything we do, we focus on staying true to our mission, creating worlds that inspire you to become the hero of your own story.
"So what's most important to us is you, the players who have supported us in this journey. And we're excited to prove that with Anthem, the best is yet to come."
Related Products
Other Products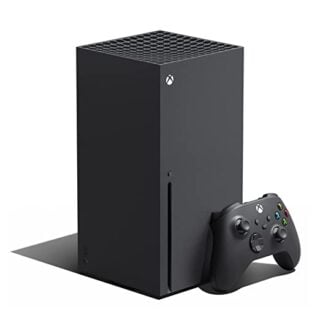 Xbox Series X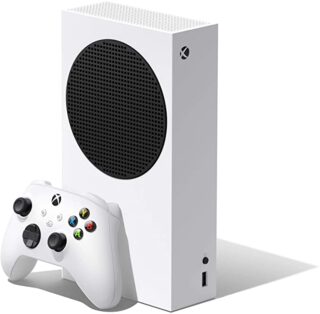 Xbox Series S
Some external links on this page are affiliate links, if you click on our affiliate links and make a purchase we might receive a commission.