BioWare confirms it will 'reinvent' Anthem
Studio embarks on "longer-term redesign" of core gameplay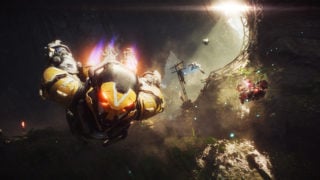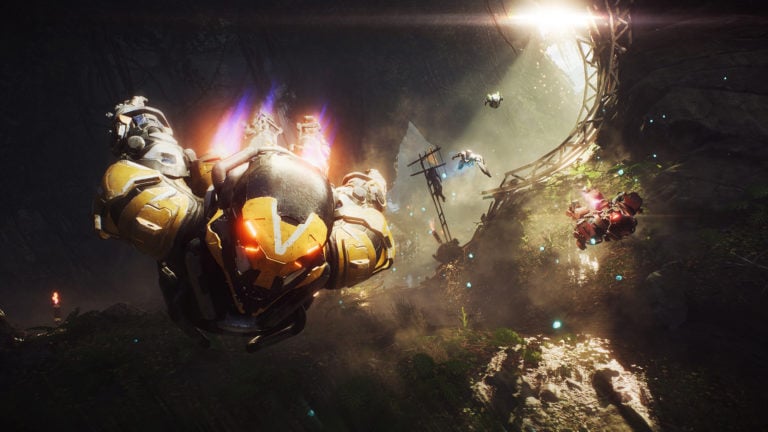 BioWare is officially redesigning its troubled MMO Anthem.
While teething issues with new online games are arguably par for the course, the co-op focused action RPG – which was poorly received by the majority of critics – was beset by problems following its release in February 2019.
Notably, the game was responsible for crashing PS4 consoles, its loot system heavily criticised, and players uncovered a bug causing level one weapons to deal greater damage than endgame guns.
Ongoing problems led to BioWare ditching Anthem's post-launch Acts content structure in September 2019 as it continued to work on fixes for "core issues" with the game.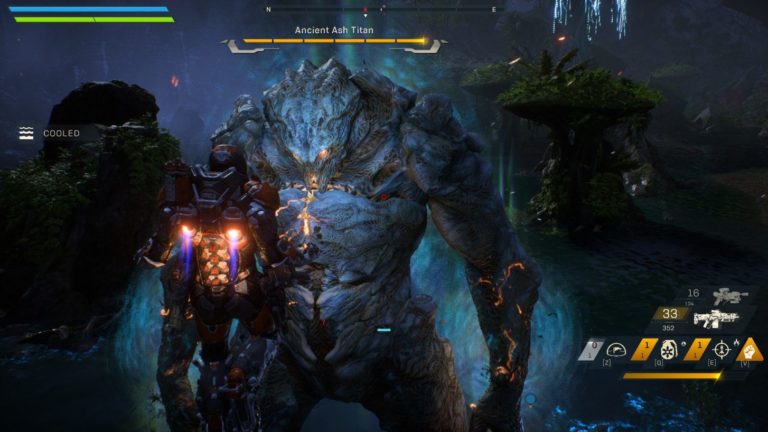 Now the developer has confirmed what was reported late last year: it will focus on a "longer-term redesign" of the Anthem experience and "reinvent" its core gameplay.
BioWare GM Casey Hudson said in a blog post that the studio recognises Anthem requires "a more substantial reinvention" than an update or expansion.
"Over the coming months we will be focusing on a longer-term redesign of the experience, specifically working to reinvent the core gameplay loop with clear goals, motivating challenges and progression with meaningful rewards – while preserving the fun of flying and fighting in a vast science-fantasy setting," he said.
"And to do that properly we'll be doing something we'd like to have done more of the first time around – giving a focused team the time to test and iterate, focusing on gameplay first.
"In the meantime, we will continue to run the current version of Anthem, but move away from full seasons as the team works towards the future of Anthem," he added.
"We'll keep the game going with events, store refreshes, and revisiting past seasonal and cataclysm content – starting with our anniversary towards the end of the month."
According to an earlier Kotaku report, plans for "Anthem 2.0" are described as being in flux, but it's claimed missions, loot and the game world "will change drastically".
Changes could arrive through a series of updates or in the form of a brand-new game, although existing Anthem players would reportedly be unlikely to have to pay full price for it if this was the case.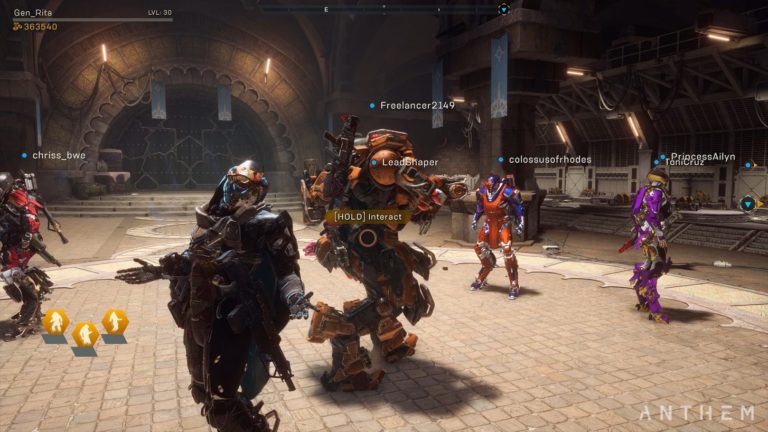 EA CEO Andrew Wilson backed BioWare to turn Anthem's fortunes around in June 2019, stating its parent company still had faith in the IP, which he said was on a 7-10-year journey.
A month earlier, Wilson said the publisher was likely to adopt soft launches for future online-focused games like Anthem in order to try and ensure there are less issues when its titles are rolled out to a wider audience.
Another project in development at BioWare, Dragon Age 4, isn't expected to be released before April 2022, according to EA.
Related Products
Other Products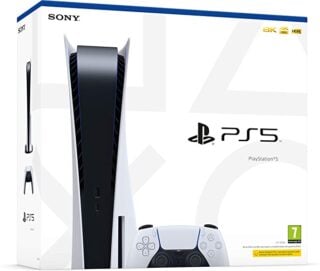 PlayStation 5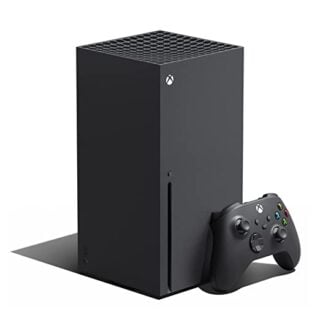 Xbox Series X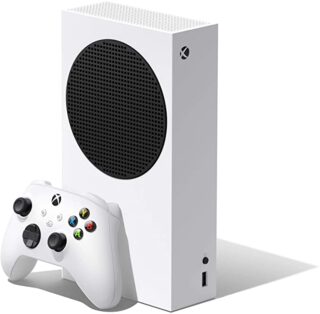 Xbox Series S
Some external links on this page are affiliate links, if you click on our affiliate links and make a purchase we might receive a commission.