Another Switch Online leak may have revealed upcoming NES games
Including Tetris, Castlevania, Galaga, Pac-Man, and Mega Man titles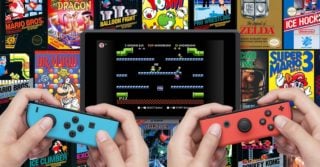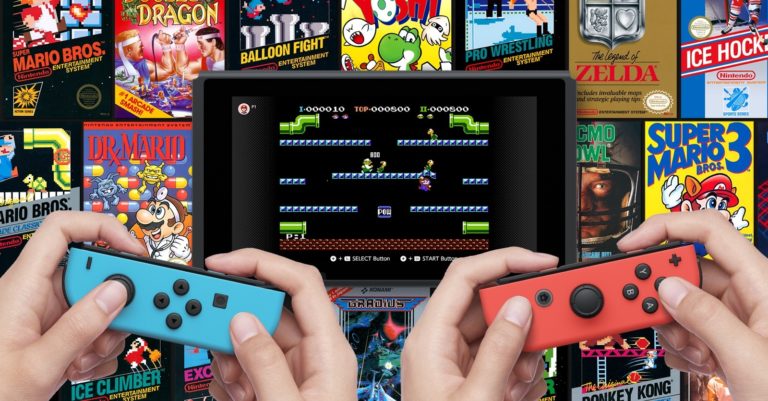 Footage of what's claimed to be a leaked Nintendo Switch Online NES application has been posted online, possibly revealing plans for a number of upcoming releases.
The footage below reportedly compares the current Switch Online NES application with a leaked "master version" that has a build date of October 2019, according to Twitter user Kaitlyn Molinas (via Nintendo Life).
The latter contains all of the currently available NES Online games plus unreleased ones, including Tetris, Castlevania, Galaga, Pac-Man and Mega Man titles.
Last October, the Switch Online Expansion Pack added Sega Mega Drive / Genesis and Nintendo 64 games to the NES and SNES libraries that were already available as part of the standard membership plan.
In March, VGC published a list of top titles yet to come to Nintendo's retro service.
Official Game Boy and Game Boy Advance emulators for Switch seemingly leaked online earlier this month.
Both emulators appear to have been developed by Nintendo's NERD (Nintendo European Research & Development) team, which is based in France and often handles emulation software for official Nintendo products.
The emulators were reportedly dumped from a Switch console, suggesting that work may be underway to include the classic handheld systems as part of Nintendo Switch Online.
The leak also appears to list 40 Game Boy Advance games included in the app, such as first-party titles The Legend of Zelda: Minish Cap and Metroid Fusion, and third-party games Castlevania: Aria of Sorrow and Mega Man Battle Network 2.
Related Products
Other Products
Some external links on this page are affiliate links, if you click on our affiliate links and make a purchase we might receive a commission.