Another $229 Nintendo Lego set has been spotted online
The leak also includes eight other sets, which are presumably another Lego Mario series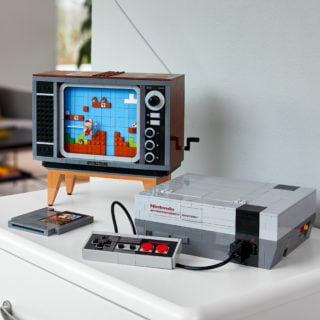 Information on nine new Nintendo-themed Lego sets have been discovered online, including another large $229.99 direct-to-consumer set.
Most of the listings are likely to be more Lego Mario sets, but it's not clear what the most expensive set will be.
The sets were discovered as listings on Eugene Toy & Hobby under the code name 'Leaf', which has been used for all of the products in the line so far. The listings were removed shortly after being discovered.
Last year, German Lego fansite Promobricks listed the set numbers, but it was unclear at that time which wave of Mario sets they would belong to.
Promobricks also claimed that eight of the sets will release on  August 1, 2022, whereas the final and most expensive set will release on October 1, 2022.
The set numbers are as follows:
71403 TBC – $59.99
71404 TBC – $9.99
71405 TBC – $19.99
71406 TBC – $29.99
71407 TBC – $79.99
71408 TBC – $129.99
71409 TBC – $69.99
71410 TBC – $5.99
71411 TBC – $229.99
It's likely due to pricing that the first set in the list, 71403, is a starter set like the original Lego 71360 Super Mario Adventures set which came with the interactive Lego Mario figure, as well as pieces to build a starter course.
While the information on the other sets isn't available, it's possible that the sets between $69.99 / £69.99 and $129.99 / £129.99 will be larger expansions, like last year's Luigi's Mansion Haunt-and-Seek Expansion Set.
According to the listings, set 71411 carries an 18+ tag, which is Lego's range of sets that are aimed at adults, such as the $229 Lego NES and the $169 Super Mario 64 Question Block. These sets are typically sold first at Lego retail stores, before later being sold in general toy shops and supermarkets.
After a successful few years releasing the Lego Mario theme, it appears that Lego is increasing its focus on video game licenses.
PlayStation's Horizon Forbidden West is also getting an official Lego set. The Lego Horizon Forbidden West Tallneck, which is set number 76989, will release on May 22 for $79.99 and consists of 1222 bricks.
Related Products
Super Mario Odyssey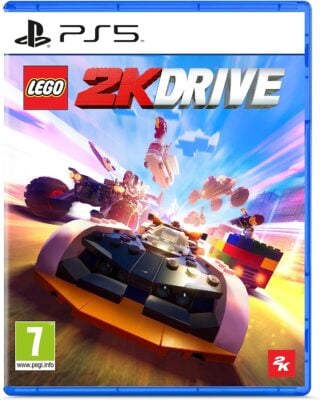 Lego 2K Drive (PS5)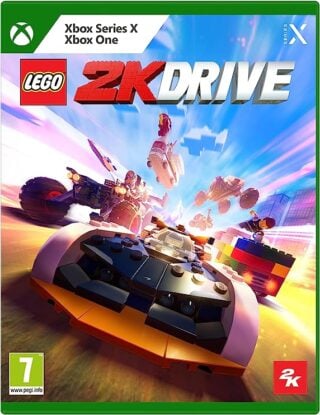 Lego 2K Drive (Xbox)
Other Products
Some external links on this page are affiliate links, if you click on our affiliate links and make a purchase we might receive a commission.