Annual Call of Duty release schedule looks set to continue
"New releases have been and continue to be huge engagement drivers"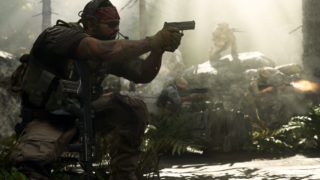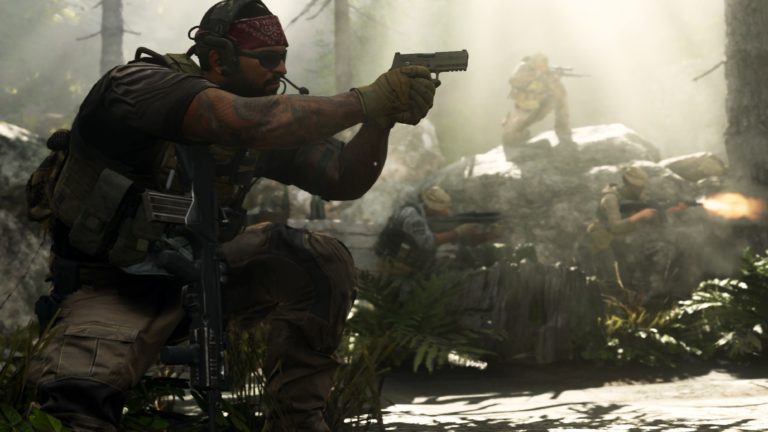 Activision Blizzard looks set to stick to its annual Call of Duty release strategy for the time being, despite a growing investment in live services leading to increasingly extensive post-launch support.
During its second quarter earnings call on Thursday, the publisher was asked about its plans for the future of the FPS series.
Mike Ng, an equity research analyst at Goldman Sachs, said it appeared Activision is increasingly focused on releasing Call of Duty titles that might have the potential to be sustained "over multiple years", and was perhaps moving "toward a business model that doesn't necessarily involve annual CoD releases but instead a few franchises that are perpetual live service games".
Asked if that's how Activision envisioned the future of Call of Duty, leading executives at the company said they wanted to "get the best of both worlds" by combining "major upfront" product launches with live services.
"If I look over on the console and PC side, we do still see new launches as a critical part of our future," said Activision president Robert Kostich. "These new releases have been and continue to be huge engagement drivers for our community because they bring a robust set of new experiences to our fans.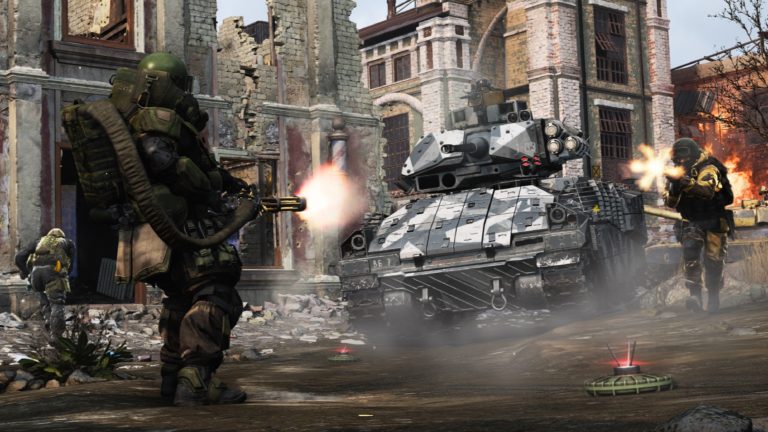 "But that said, obviously we want to also build player engagement here over time as well," he continued. "We're very committed on this front and you're going start seeing that in a few ways.
"First, with Modern Warfare, we're going to have cross-platform play, and we're also not having a season pass. Now it's important that we're doing this because we want to build one massive community where everyone can come together and have fun each and every day.
"And to support that community as we go forward, we're investing significant resources in post-launch content, events and new ways to play that we think fans are going to really love."
Fellow Activision president and chief operating officer Coddy Johnson then weighed in, although he noted that his comments were focused not just on Call of Duty but on the publisher's wider games portfolio too.
"We recognise that the key to player engagement is really great ongoing and frequent content coupled with core gameplay features and services that really keep the players engaged," he said.
"And you know, you've heard that today, the investment that we're putting against that initiative and the resources we're bringing to bear, and the early results we're seeing are really meant to think about our franchises as live services.
"That said, we do see across many of our franchises, major upfront launches as a very effective and important way to refresh the franchise, to drive innovation, to reach out to new players, to expand the community, and so in the resources that we're putting into our franchises, as you've seen the additional investment, we think we can get the best of both worlds.
"We recognise that the key to player engagement is really great ongoing and frequent content coupled with core gameplay features and services that really keep the players engaged"
"We can get live services in an ongoing way and then major upfront launches to really drive innovation and to refresh the franchise and expand the community, so you'll continue to see big launches from us."
During Thursday's earnings call, Johnson also said the company has a number of surprises in store for the "breathtaking" Modern Warfare, "including the largest post-launch content pipeline in franchise history", while Kostich said fans should "stay tuned" for new remaster announcements following the publisher's recent success modernising classic IPs like Crash Bandicoot.
For its second quarter ended June 30, 2019, Activision Blizzard reported declines in several key metrics including sales, profit and engagement.
Net revenues were down 15% year-over-year to $1.4 billion, with digital sales accounting for 78% ($1.09 billion) of the total. Net bookings fell 12% year-over-year to $1.21 billion, and net income declined 18% year-over-year to $328 million.
Activision Blizzard also said it had 327 million monthly active users during the quarter, down from 352 million a year earlier in Q2 2018, and down from 345 million in Q1 2019.
Despite the declines, the publisher beat its previous quarterly revenue forecast and increased its full year revenue outlook by almost 3% to $6.19 billion.
"Our second quarter results exceeded our prior outlook for both revenue and earnings per share," said Activision Blizzard CEO Bobby Kotick. "In the first half of 2019 we have prioritized investments in our key franchises and, beginning in the second half of this year our audiences will have a chance to see and experience the initial results of these efforts."
Related Products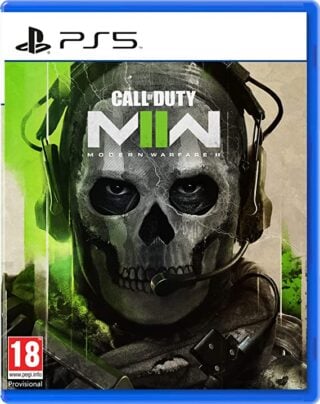 Call of Duty: Modern Warfare 2 (PS5 Standard)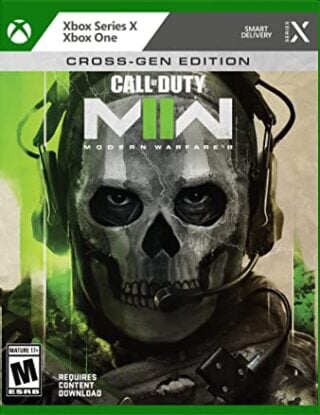 Call of Duty: Modern Warfare 2 (Xbox Cross-Gen)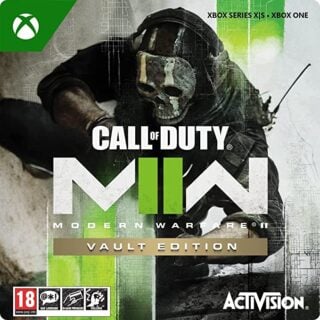 Call of Duty: Modern Warfare 2 (Xbox Vault Edition)

£99.99
Other Products
Some external links on this page are affiliate links, if you click on our affiliate links and make a purchase we might receive a commission.