Animal rights group urges removal of Far Cry 6's cockfighting mini-game
PETA says Ubisoft's Mortal Kombat-style fighting game 'glorifies cruelty'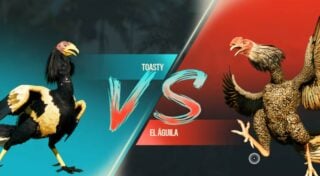 Animal rights group PETA has urged Ubisoft to remove a Far Cry 6 mini-game based on cockfighting.
The firm's Latino branch has publicly criticised the game sequence, which has players participating in a parody fighting game featuring roosters, and accused the game's creators of glorifying cruelty.
"Turning a horrific blood sport like cockfighting into a Mortal Kombat–style video game match is a far cry from real innovation, as today's society is strongly opposed to forcing animals to fight to the death," it said.
"Roosters used in cockfights are fitted with sharp spurs that tear through flesh and bone, causing agonizing and fatal injuries. PETA Latino urges Ubisoft to replace this reprehensible minigame with one that doesn't glorify cruelty."
PETA has frequently highlighted animal rights issues in video games, stating that its recognises games as an important medium and feels that it needs to raise criticism as a way of "engaging with the public".
Most recently, PETA published a video of an in-game Animal Cross: New Horizons protest, in which it criticised a game feature in which players collect bugs and fish to place in the in-game museum.
The organisation has even published its own web games as a means of highlighting issues.
In 2008 it released browser-based game Cooking Mama: Mama Kills Animals to highlight that the games were "so heavy on dishes made from dead animals".
Currently, PETA's website features a whole roster of parody games including "Pokémon Black & Blue", "Mario Kills Tanooki" and "Super Tofu Boy".
Related Products
Other Products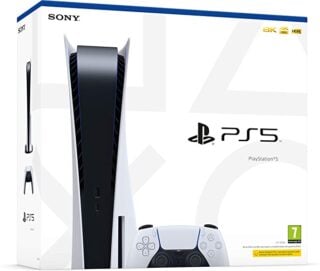 PlayStation 5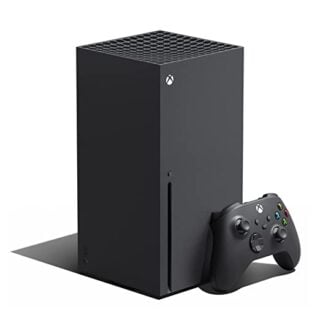 Xbox Series X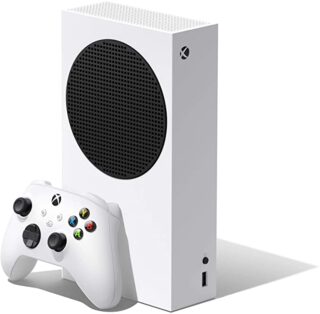 Xbox Series S
Some external links on this page are affiliate links, if you click on our affiliate links and make a purchase we might receive a commission.