Animal Crossing's Mario items include functioning Warp Pipes
35th anniversary items will be available from March 1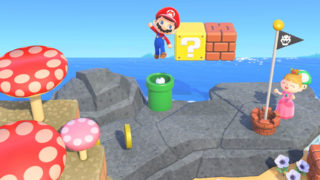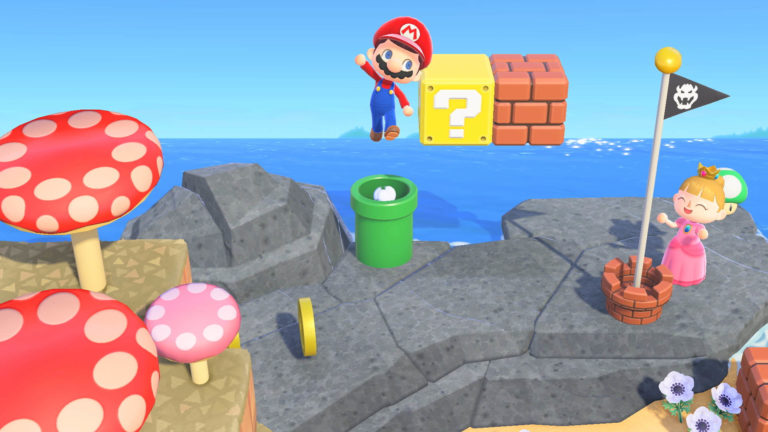 Nintendo has revealed the Super Mario Bros. items coming to Animal Crossing: New Horizons next month.
The 35th anniversary items will be available starting on March 1 and include the Super Mushroom, blocks, coins, power stars and more. Players can even place Warp Pipes on their islands and easily travel between them.
Nintendo recently revealed that Animal Crossing: New Horizons' phenomenal first-year sales surpassed even the hardware that runs it during 2020.
According to Nintendo's latest financial results, New Horizons has sold in 31.18 million copies as of December 31, 2020. In comparison, Nintendo Switch sold in 27.3m units during all of 2020 – and Animal Crossing didn't release until March of the same year.
As noted by Niko Partners analyst Daniel Ahmad, the impressive figures suggest that up to 39% of Nintendo Switch owners have bought Animal Crossing.
It also means that New Horizons is on its way to tripling the lifetime cumulative sales of 12 million for Animal Crossing: New Leaf, which was the previous best-selling entry in the series.
New Horizons was the second-best selling physical game in Europe last year, and the third best-selling game in the US even without considering digital sales.
---
Nintendo Direct news Feb 2021
---