Animal Crossing's 1-year anniversary update includes new design features, tour creator site
Sanrio-themed residents and bonus gifts are also included in the March 18 update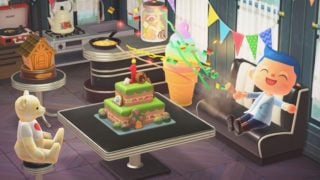 The latest update for Animal Crossing: New Horizons will gave players new design options, among other new additions, to celebrate the game's one-year anniversary.
Once players have downloaded the new update on March 18, they can use the Nook Stop in Resident Services to buy upgrades for their Custom Designs app.
The Custom Design Pro Editor+ feature, which costs 2000 Nook Miles, adds a new category to their NookPhone's Custom Designs app which allows four new types of Pro Design to be created: umbrellas, uchiwa fans, flags and doors.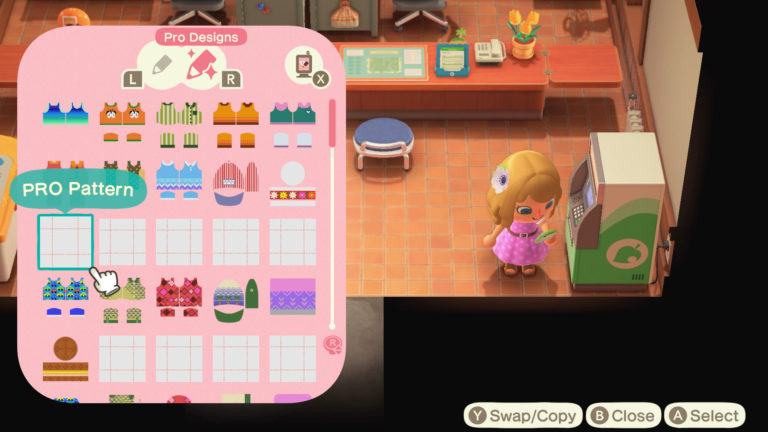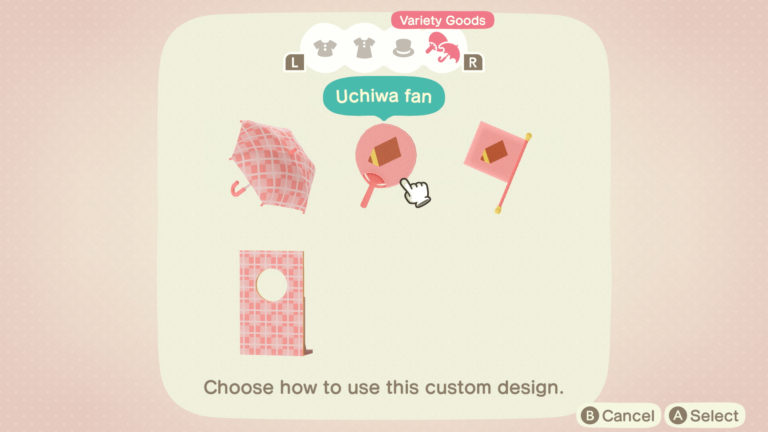 It will also double the number of slots for created designs to 100 Custom Designs and 100 Pro Designs (rather than 50 of each).
Nintendo will also be launching an Island Tour Creator website on March 24 which will let players upload captured screenshots and photos to their smart device then upload them to the site to create custom digital posters and video tours of their island.
Players can then share these creations on social media along with their island codes to encourage people to visit them.
Other new features in the update include support for Sanrio-themed resident and items, who can be unlocked with special Animal Crossing Sanrio amiibo cards which are being re-released at the end of the month.
These cards allow players to invite special residents to their campsite and also add new furniture items based on Sanrio characters like Hello Kitty, Cinnamoroll and Pompompurin.
Everyone who downloads the update will receive a free cake in their in-game mailbox to celebrate the game's first anniversary, and Switch Online members will also be able to order a Switch Lite console as an in-game item to put in their house.
New seasonal items being added in the coming weeks include a whoopie cushion (March 26 to April 1), prom-themed items and clothing (April 1-30), a Forsythia tree for Tree Planting Day (April 1-10) and a 'cool globe' for Nature Day (April 15-22).
Nintendo recently revealed that Animal Crossing: New Horizons' phenomenal first-year sales surpassed even the hardware that runs it during 2020.
According to Nintendo's latest financial results, New Horizons has sold 31.18 million copies as of December 31, 2020. In comparison, Nintendo Switch sold in 27.3m units during all of 2020 – and Animal Crossing didn't release until March of the same year.
It also means that New Horizons is on its way to tripling the lifetime cumulative sales of 12 million for Animal Crossing: New Leaf, which was the previous best-selling entry in the series.