Animal Crossing update fixes 'a serious bug affecting game balance'
Version 1.1.1 thought to fix duplication exploit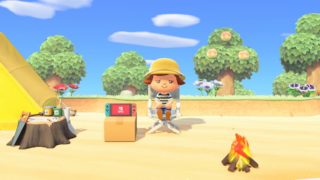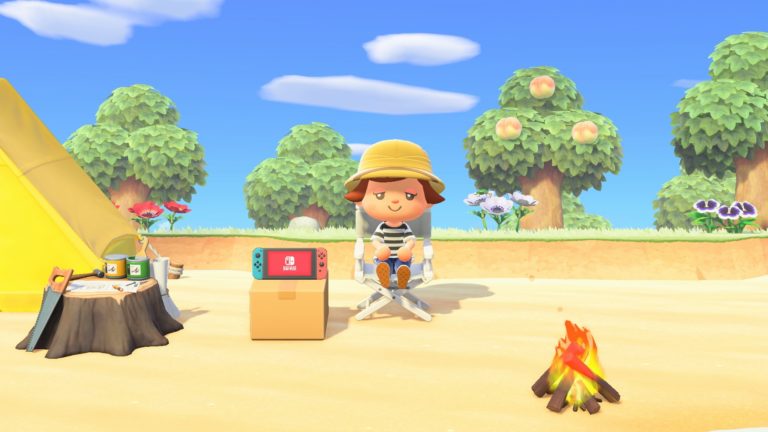 Nintendo has released an Animal Crossing: New Horizons update designed to fix "a serious bug affecting game balance".
The version 1.1.1 update makes only a single change, which is thought to eliminate a bug which allowed players to duplicate items, by inviting a second player to their island and then performing an exploit.
It's not clear if any action will be taken against players who performed the exploit.
Nintendo has been fairly aggressive in its attempts to thwart New Horizons cheating, even disabling the cloud save feature available to most titles via Nintendo Switch Online.
The platform holder said it would offer Switch Online subscribers server backups in "special circumstances", such as damage or loss, later this year.
In a move likely design to combat spoilers, Nintendo's previous Animal Crossing update stated that "time travellers" (players who change their system clock to move game time forwards) would not be allowed to experience in-game events until real-life time matches their activity dates.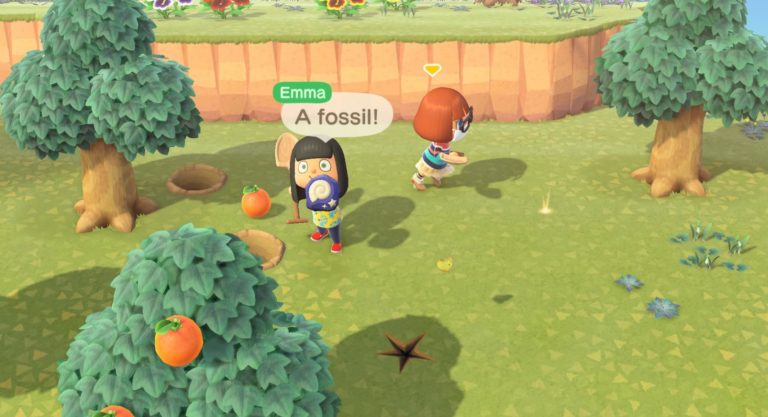 New Horizons' first event, Easter, will run from April 1 until April 12 and requires an online connection to check the real date when the event first starts.
Players must also have a connected Nintendo account when this check is performed.
It was revealed this week that Animal Crossing: New Horizons enjoyed the biggest Nintendo Switch launch to date in Japan.
According to Famitsu data, the Switch exclusive sold some 1.88 million copies in its first 3 days on sale in Japan, clearly surpassing the previous record holder Pokémon Sword and Pokémon Shield (1.3m).
Around 392,000 Nintendo Switch consoles were sold in the week ending March 22, which is the console's biggest sales week ever in Japan – higher than even its launch (330k).