Animal Crossing Switch had a record physical launch in the UK
New Horizons is Switch's biggest single game launch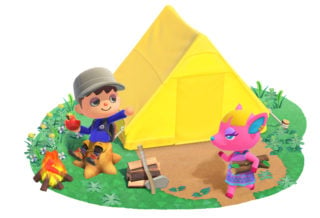 Animal Crossing: New Horizons has achieved the biggest UK launch for a single Nintendo Switch game since the console came out.
In the UK, the Switch exclusive's launch sales were 3.5 times bigger than the last game in the series, 2013's Animal Crossing: New Leaf on Nintendo 3DS, according to VGC network partner GI.biz.
In fact, New Horizons sold more copies in its first on-sale week than the launch sales of all previous Animal Crossing games combined.
The sales figures only include physical sales and do not include digital download numbers. It's thought digital sales could be especially high, considering the COVID-19 virus has led many to stay indoors.
It's also worth noting that if sales of Pokémon Sword and Shield were combined, those games enjoyed a bigger first week in the UK.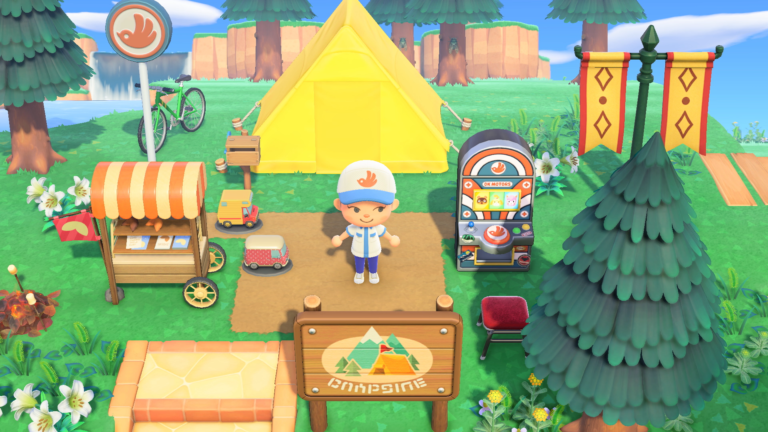 Overall more than 475,000 physical games were sold in the UK over the past week, which is more than three times the previous week's numbers.
While Animal Crossing and Doom: Eternal played a big part in the increase, game sales in general have increased in the region. Call of Duty: Modern Warfare enjoyed a 282% sales jump, FIFA 20 posted a 326% increase and Mario Kart 8: Deluxe achieved a rise of 100%.
According to GI.biz, retailers have credited the jump in demand for games to consumers preparing to stay at home to slow the spread of COVID-19.
Animal Crossing: New Leaf is the best selling Animal Crossing game to date, with more than 12 million units sold worldwide.
One independent game analyst has predicted New Horizons will beat that figure in its first few months.
"Whatever your optimistic sales expectations for Animal Crossing New Horizons launch sales were, I can already tell you it's too low," wrote analyst Benji Sales.
Animal Crossing: New Horizons reviews were published on Monday ahead of the game's release.
VGC's Animal Crossing: New Horizons review says the "comforting life sim is a tranquil haven at a time the world needs it most".
It can be ordered from retailers including Best Buy, Amazon and Game.