Animal Crossing Switch DLC could be delayed by coronavirus outbreak, says director
Dev team "may need to adjust" to crisis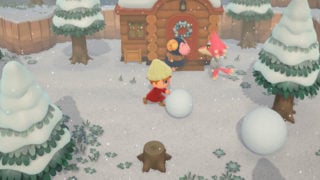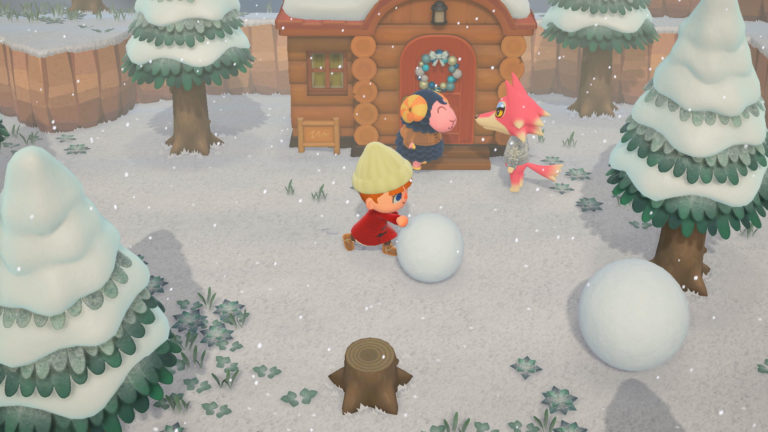 The Animal Crossing: New Horizons development team has conceded it may have to be flexible with its plans for post-release content, due to the ongoing COVID-19 pandemic.
Nintendo's Japan office is paying close attention to the virus outbreak's potential impact on New Horizon's seasonal DLC, director Aya Kyogoku told The Washington Post.
While development for these updates "is still going," Kyogoku said the game's development team may need to adjust internally should the coronavirus crisis worsen. "We're not sure if we have to shift anything, but I think we have to be flexible," she said.
New Horizons' first event, Easter, will run from April 1 until April 12 and requires an online connection to check the real date when the event first starts.
Update, April 21: Nintendo has confirmed new features coming to Animal Crossing: New Horizons, including the addition of an art gallery, as well as several in-game events taking place over the next few months.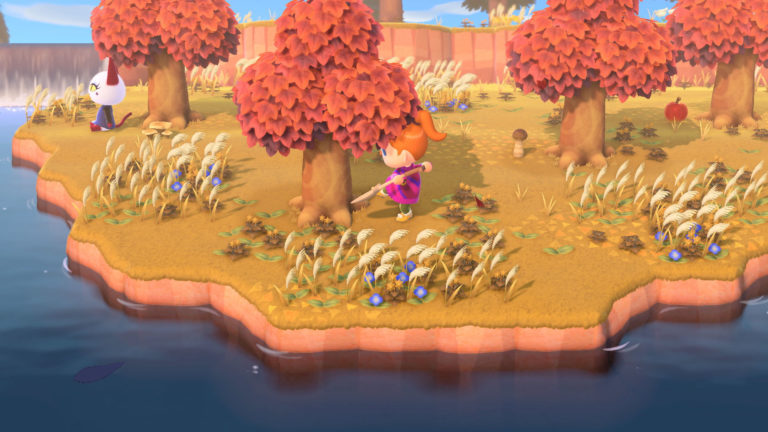 Original story continues: Japan has reported more than 1,000 cases of COVID-19 so far, and the crisis has slowed supply of the Animal Crossing-themed Nintendo Switch in the region.
According to WP, Animal Crossing's Japanese development team is currently working in the office every day, but the team's hours have changed so employees can avoid rush-hour train traffic.
"In terms of the development team, I do have to think about their health and well-being as well," producer Hisashi Nogami told the publication.
Like many entertainment industries, video games have been significantly affected by the COVID-19 Pandemic.
The outbreak has led to the cancellation of almost every major video game event planned for the first half of the year, most notably E3 2020, the Game Developers Conference and SXSW.
One leading investment bank has even claimed that if the coronavirus outbreak continues to delay manufacturing in China, it could see next-gen console launches constrained or even delayed.
Gaming platforms have seen a surge in activity in recent weeks, as governments across the world advise citizens to stay at home and avoid socialising.
Last week both Nintendo and Xbox online services experienced downtime, with Microsoft confirming it's own outage was due to increased demand.
In the UK physical game sales have tripled in the past week, with retailers reportedly crediting the increase in demand for games to consumers preparing to stay at home to slow the spread of the COVID-19 virus.
Animal Crossing producer Nogami said this month that he hopes New Horizons can provide a welcome distraction from the coronavirus pandemic.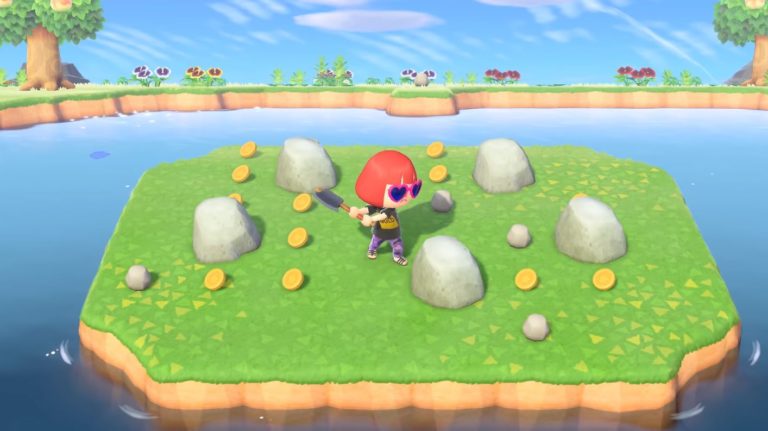 "I am very disheartened and saddened by the events happening across the world," Hisashi Nogami told The Verge.
"Considering the timing, we hope that a lot of the Animal Crossing fans will use this as an escape, so they can enjoy themselves during this difficult time."
He added: "It's the kind of game you want to enjoy with other people, and talk about it, and share the experience with your friends and family," he said. "So I think that a global, simultaneous release is a really good approach for the franchise."
Animal Crossing: New Horizons reviews were published on Monday ahead of the game's release.
VGC's Animal Crossing: New Horizons review says the "comforting life sim is a tranquil haven at a time the world needs it most".