Animal Crossing producer hopes New Horizons offers 'an escape' during troubled times
Nintendo Switch life sim releases worldwide today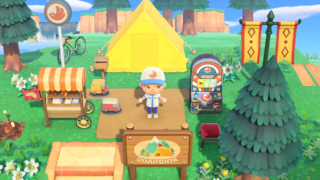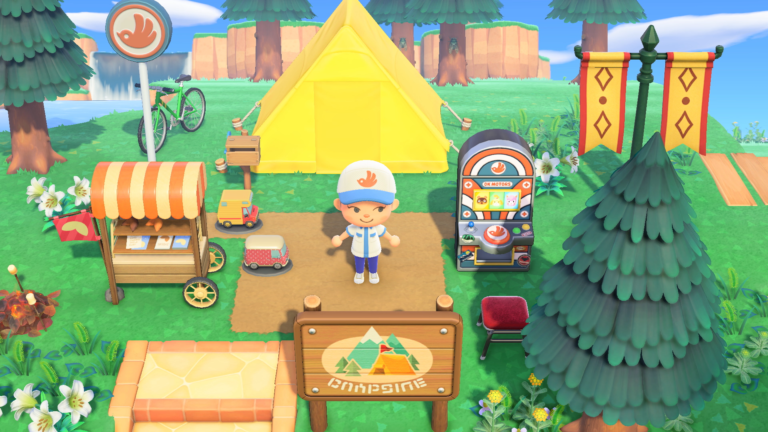 The producer of Animal Crossing: New Horizons hopes the game can be a welcome distraction from the ongoing coronavirus pandemic.
"I am very disheartened and saddened by the events happening across the world," Hisashi Nogami told The Verge.
"Considering the timing, we hope that a lot of the Animal Crossing fans will use this as an escape, so they can enjoy themselves during this difficult time."
The last mainline instalment in the Animal Crossing franchise, New Leaf for 3DS, debuted in Japan in November 2012 before releasing elsewhere seven months later.
In contrast, Switch game New Horizons launches worldwide today, which pleases Nogami given the impact coronavirus is having on people across the globe.
"It's the kind of game you want to enjoy with other people, and talk about it, and share the experience with your friends and family," he said. "So I think that a global, simultaneous release is a really good approach for the franchise."
Animal Crossing: New Horizons reviews were published on Monday ahead of the game's release.
VGC's Animal Crossing: New Horizons review says the "comforting life sim is a tranquil haven at a time the world needs it most".
It can be ordered from retailers including Best Buy, Amazon and Game.