Animal Crossing: New Horizons' new content is out today
Redd and Leif will now visit players' islands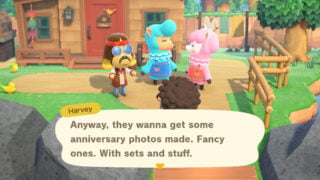 Animal Crossing: New Horizons' Ver 1.2.0. update has been released, adding several new features to the Switch exclusive.
Starting from today, Jolly Redd will occasionally show up in his boat to sell in-game art and unique colours of furniture to players. Like in previous Animal Crossing games, players will have to figure out which art pieces are real, and which are forgeries.
After purchasing genuine art, players can donate it to the island museum to open an art gallery, which will display all types of donated pieces, from paintings to sculptures.
In addition, Leif will regularly visit players' islands to sell his assortment of foliage, including shrubs and flower seeds.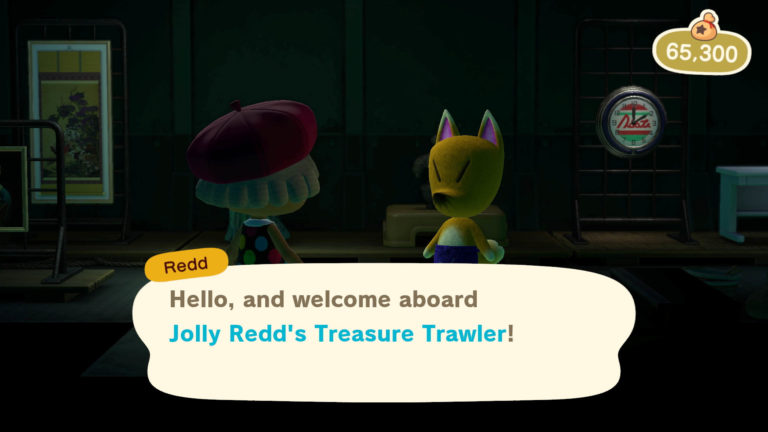 Nintendo has also confirmed a number of events taking place in the next few months, including Nature Day (23rd April 23 – 4th May), May Day Tour (1st – 7th May), International Museum Day (18th – 31st May) and Wedding Season (1st – 30th June).
A recent datamine of the game's code found references to vegetable growing, diving and several other unannounced features, including the previously uncovered coffee shop and art gallery.
On Wednesday it was claimed that Animal Crossing: New Horizon has broken the all-time record for monthly digital game sales.