Animal Crossing Switch players find references to art gallery and coffee shop
New Horizons could add Museum expansions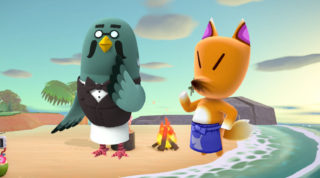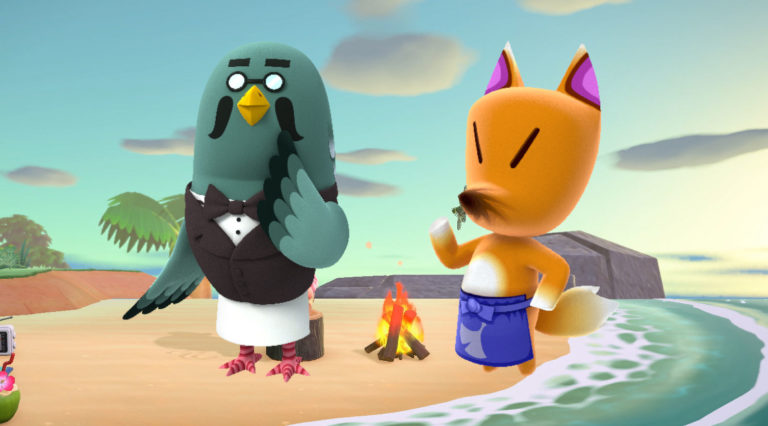 Animal Crossing: New Horizons could be set to expand with the addition of a coffee shop and art gallery.
In the past week New Horizons players have encountered NPC dialogue referencing the two potential museum expansions, which matches info uncovered via a datamine of the game's code.
The Roost coffee shop appears in several previous Animal Crossing instalments. The shop is typically run by character Brewster, who will sell players coffee and eventually allow them to work in the shop to earn special rewards.
UPDATE: Nintendo has confirmed new features coming to Animal Crossing: New Horizons, including the addition of an art gallery.
ORIGINAL STORY CONTINUES: In Animal Crossing: New Leaf, The Roost is situated on the second floor of the Museum.
Paintings have appeared in most Animal Crossing games and also appear in a section of the Museum. Art needs to be verified first by Blathers, who will only accept pieces that aren't duplicates or forged.
In the original Animal Crossing game players obtained artwork from Crazy Redd's, also known as the black market, a store run by a shifty fox called Redd.
Paintings purchased from Redd can either be real or forgeries. In later Animal Crossing games players could identify subtle differences between real and fake art.
Both 'Art' and 'Cafe' is referenced in relation to the Museum in New Horizons' game code.
The Switch title recently kicked off its first seasonal event, Bunny Day. Bunny Day sees various kinds of crafting eggs spawn in the water, air and earth around players' islands, however it's been criticised by the media and fans for, among other things, its overly aggressive spawn rates.
Possibly in response to the criticism, Nintendo released a new game update which reduces the appearance rate of "some" eggs until Saturday, April 11. Eggs will become easier to collect on Easter Sunday, April 12.
Another free update will take place at the end of April and add new features and Earth Day, Nintendo recently confirmed.