Animal Crossing pre-order items confirm new and returning characters
Blathers, Celeste and more to feature in New Horizons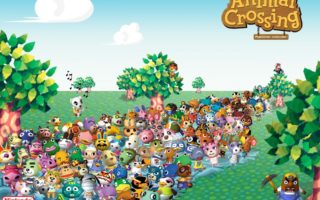 New and returning characters set to feature in Animal Crossing: New Horizons have been revealed via a Japanese pre-order bonus.
HMV Japan is advertising a series of Switch stickers featuring a roster of previously unseen villagers, including Sable, Labelle, Blathers and Celeste as returning characters.
The stickers also seemingly feature new villagers based on a Dodo, lizard, boar and chipmunk.
Nintendo recently kicked off its marketing campaign for the Switch exclusive, with a debut television spot featuring character Tom Nook giving a presentation on his company's new deserted island package.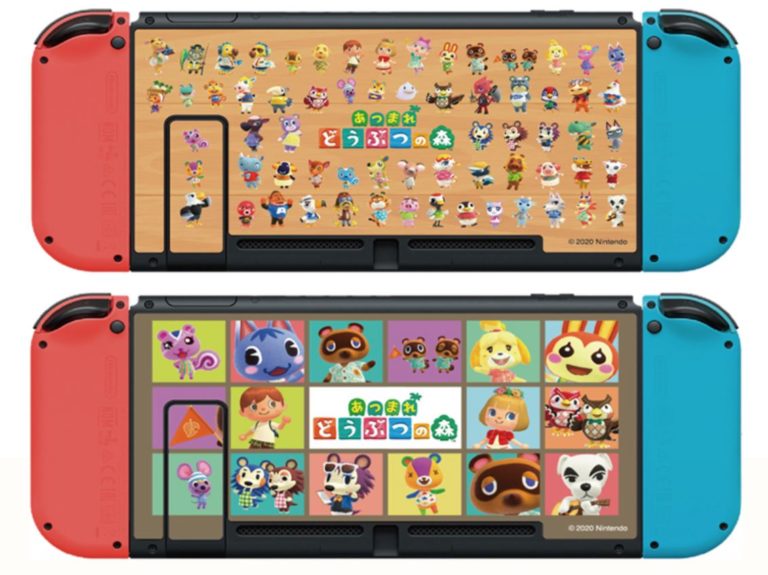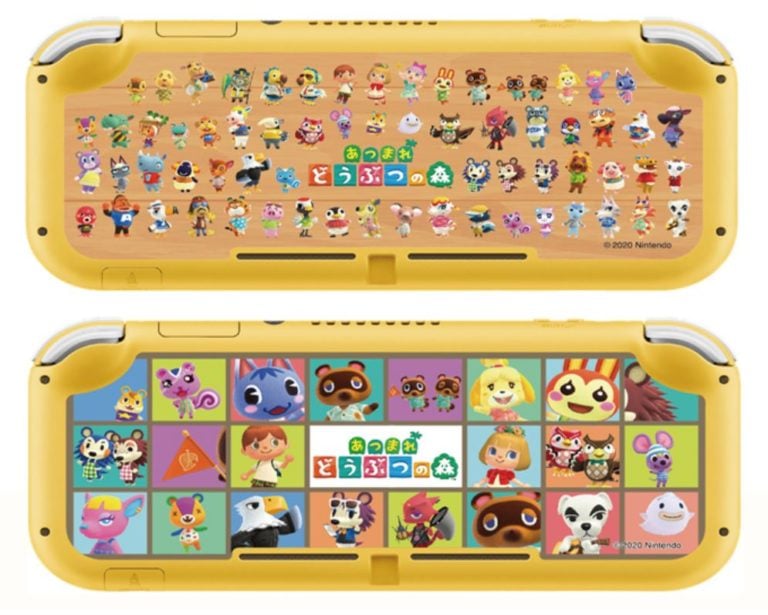 New Horizons will release in March. The game was originally scheduled for 2019, but it was delayed partly to avoid an unhealthy crunch period for the game's developers, according to Nintendo of America president Doug Bowser.
The most recent New Horizons trailer showed off idyllic island life during Nintendo's E3 2019 briefing.
In-between crafting items, planting flowers, and sitting by a roaring campfire, the islanders were seen sat by the ocean's edge, watching the waves.
"Players embark on an ultra-exclusive Nook Inc. Deserted Island Getaway Package and enjoy a peaceful existence full of creativity, charm and the freedom to roll up their sleeves and make their new life whatever they want it to be," Nintendo said via a press release.
"Players can collect resources they can craft into everything from creature comforts to handy tools as they set up a homestead they can decorate freely, both inside and out."