Animal Crossing: New Horizons had a huge launch in Japan
New Horizons breaks launch record as Switch hardware hits highest weekly numbers
Animal Crossing: New Horizons is the biggest Nintendo Switch launch to date in Japan.
According to Famitsu data, the Switch exclusive sold some 1.88 million copies in its first 3 days on sale in Japan, clearly surpassing the previous record holder Pokémon Sword and Pokémon Shield (1.3m). Previously Super Smash Bros. Ultimate sold around 1.2 million during its launch week in Japan.
Around 392,000 Nintendo Switch consoles were sold in the week ending March 22, which is the console's biggest sales week ever in Japan – higher than even its launch (330k).
The Famitsu data does not include digital sales, so New Horizons' actual sales numbers will be even higher, especially in light of the ongoing COVID-19 pandemic.
Retail group Geo had previously indicated record sales for Animal Crossing in Japan, but this is the first report of actual numbers.
To date, 2013's Animal Crossing: New Leaf is the best selling franchise entry, with more than 12 million units sold worldwide.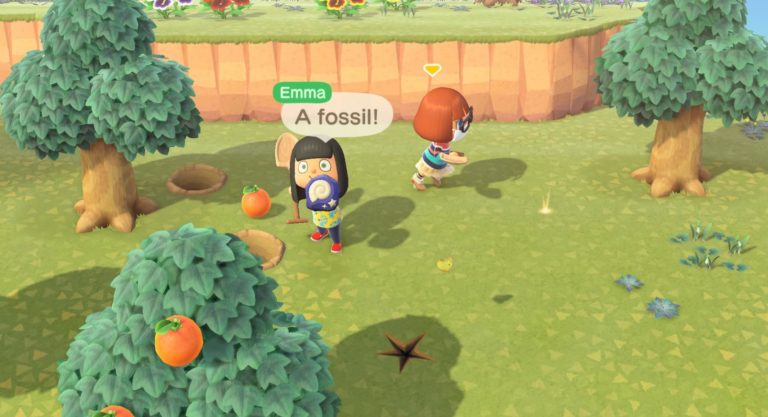 One independent game analyst has predicted New Horizons will comfortably beat that figure in its first few months.
"Whatever your optimistic sales expectations for Animal Crossing New Horizons launch sales were, I can already tell you it's too low," wrote analyst Benji Sales.
In the UK, Animal Crossing: New Horizons also achieved the biggest launch for a single Nintendo Switch game.
The Switch exclusive's launch sales were 3.5 times bigger than the last game in the series, 2013's Animal Crossing: New Leaf on Nintendo 3DS, according to VGC network partner GI.biz.
In fact, New Horizons sold more copies in its first on-sale week than the launch sales of all previous Animal Crossing games combined.
Animal Crossing: New Horizons reviews were published on Monday ahead of the game's release.
VGC's Animal Crossing: New Horizons review says the "comforting life sim is a tranquil haven at a time the world needs it most".
It can be ordered from retailers including Best Buy, Amazon and Game.