Animal Crossing has broken Nintendo's first-year sales record in Europe
New Horizons is now the company's fastest-selling game ever in the region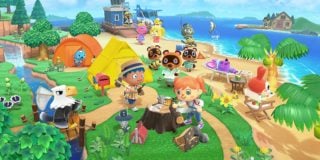 Animal Crossing: New Horizons has broken Nintendo of Europe's first-year sales record, it's announced.
After one year on sale, the Nintendo Switch title has become the fastest-selling Nintendo game ever launched in Europe, it said on Tuesday.
To date, the game has sold over 7 million copies across the continent, both digitally and physically, according to Nintendo's internal sales data.
According to Nintendo's latest financial results, New Horizons had sold in 31.18 million copies globally as of December 31, 2020. In comparison, Nintendo Switch sold in 27.3m units during all of 2020 – and Animal Crossing didn't release until March of the same year.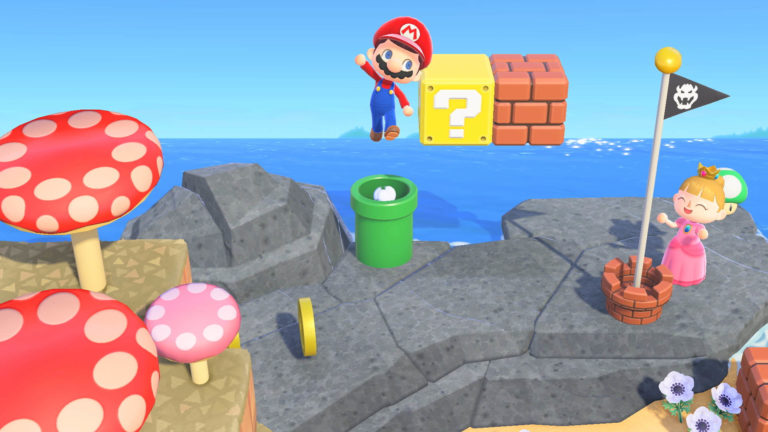 "We're truly grateful that Animal Crossing: New Horizons has been embraced by so many players across Europe," Nintendo of Europe president Stephan Bole said in a prepared statement.
"Animal Crossing has long been a popular franchise in Europe, and its continued growth is due to the love of our fans for this unique series."
New Horizons was the second-best-selling physical game in Europe last year, behind FIFA 21, and reached the top three in almost half the 19 countries data firm GFK analysed. In France, Animal Crossing was the most successful video game of 2020.
As noted by Niko Partners analyst Daniel Ahmad, New Horizons' impressive sales figures suggest that up to 39% of Nintendo Switch owners have bought Animal Crossing.
It also means that New Horizons is on its way to tripling the lifetime cumulative sales of 12 million for Animal Crossing: New Leaf, which was the previous best-selling entry in the series.
Animal Crossing remains the second highest-selling Nintendo Switch title to date – an achievement it managed in mere months – behind Mario Kart 8 Deluxe (33.41m), which itself continues to show sales momentum with a further 4.42m copies sold in the three months to December 31.
Nintendo previously claimed there was a high ratio of digital sales for New Horizons in multiple regions at release, averaging around 50% in Japan, the US and Europe.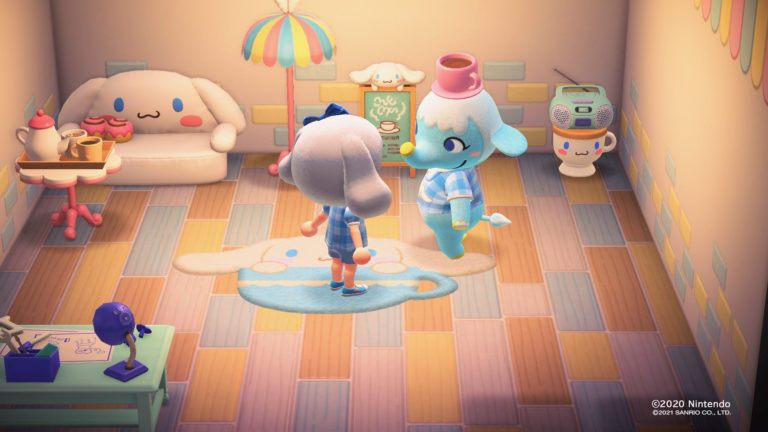 Last year, Animal Crossing series head Hisashi Nogami and New Horizons director Aya Kyogoku discussed the history and future of the franchise during an online talk for Japan's Computer Entertainment Developers Conference (CEDEC).
In the wide-ranging presentation, Kyogoku reportedly told attendees that the key to the series' 20-year popularity was its ability to make each instalment different enough from the last, while also retaining the core appeal of the series.
"While this is the real pleasure of developing a series, it is also the most difficult point," she said, adding that the development team had realised over the years that Animal Crossing series "cannot be sustained without change."