Animal Crossing 'had the most monthly digital console game sales in history'
SuperData suggests New Horizons sold five million digital copies in March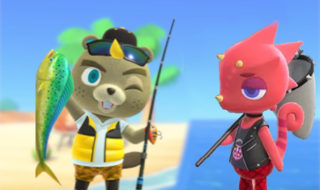 Animal Crossing: New Horizons is estimated to have sold five million copies digitally in March – more than any other console game in history, according to Nielsen's SuperData.
In its latest monthly global market report, the research firm said Nintendo's Switch exclusive took the console record for monthly digital game sales formerly held by Call of Duty: Black Ops IIII.
New Horizons' first month digital sales were roughly level with combined first month digital sales of Super Smash Bros. Ultimate and Pokémon Sword and Shield combined.
It also enjoyed a huge physical debut in the US, according to data released on Tuesday by the NPD Group, and achieved record launch sales for a Switch game in both the UK and Japan.
SuperData said worldwide digital gaming revenue in March reached a record monthly total of $10 billion as game sales jumped following the introduction of social isolation measures designed to combat the coronavirus.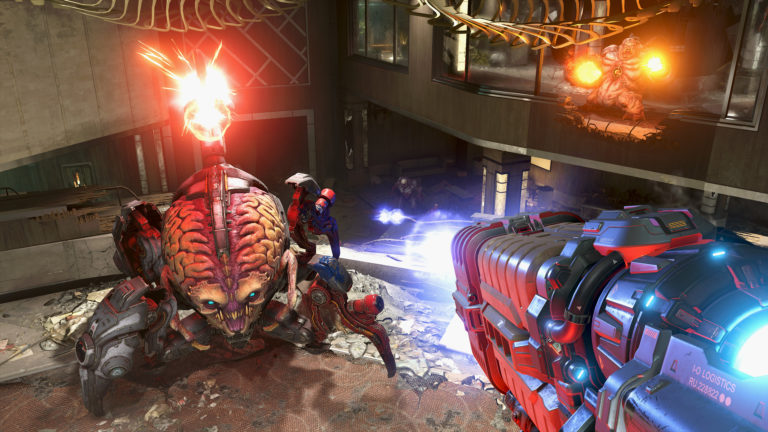 Bethesda's Doom Eternal sold an estimated three million copies digitally in March, over three times the total managed by 2016's Doom reboot managed during its launch month.
Call of Duty: Modern Warfare's monthly active users reached a record high of 62.7 million, boosted by the release of free-to-play battle royale component Warzone, which attracted 50 million players within 10 days of its March 10 release, according to publisher Activision.
And PC VR exclusive Half-Life: Alyx was estimated to have been played by 860,000 gamers last month. It's unclear how much the market grew in the first quarter of 2020, but SuperData says there was an install base of fewer than four million PC-compatible VR headsets at the end of 2019.