Analysts view UK antitrust warning as 'a signal Xbox Activision deal is close to being approved'
Wedbush says the CMA's objections suggest "the UK knows it has a losing legal argument"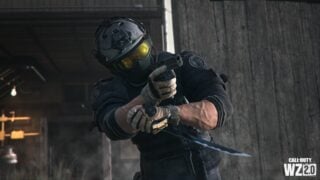 The UK Competition and Markets Authority (CMA)'s provisional findings on Microsoft's proposed acquisition of Activision Blizzard are a sign that deal is close to being approved.
That's according to Wedbush Securities analysts Nick McKay and Michael Pachter, who suggested in a research note that the regulator's antitrust warning is "a signal that the UK knows it has a losing legal argument".
Following a five-month investigation, on Wednesday the CMA said it had provisionally found that the $69 billion deal could reduce competition and "result in higher prices, fewer choices, or less innovation for UK gamers".
The regulator outlined several potential structural remedies that could help clear a path to it approving the deal, including a "partial divestiture of Activision Blizzard" that could see it selling off the part of the company that deals with Call of Duty, or even the entire Activision business unit.
However, the CMA said it would also consider behavioural remedies, such as Microsoft's offer to make Call of Duty available on other platforms post-merger, although it views these as less favourable than structural ones which rarely require monitoring and enforcement once implemented.
In December, the US Federal Trade Commission announced plans to file a lawsuit in a bid to stop the merger, and last week the EU issued Microsoft with a charge sheet setting out its objections to the deal too.
In their note to investors, Wedbush's McKay and Pachter suggested UK, EU and US regulators are involved in a game of one-upmanship.
"The political impact of today's CMA action is perhaps the most important," they wrote. "We read today's release as a signal that the UK knows it has a losing legal argument. In our view, the FTC figured this out late last year, and rushed to file suit to block the merger in the hopes of being first to extract concessions from Microsoft.
"We believe that the CMA reached the same conclusion during its review, and accelerated its formal objection to the deal and proposed remedies in order to step in front of the FTC and gain bragging rights. The FTC has as yet to offer proposed remedies, and the CMA, by listing onerous structural remedies, has positioned itself to be the 'dragon slayer' in this action."
The analysts said they view the CMA's announcement "as a signal that the merger is close to being approved" and that they expect it to go through by mid-May.
"We continue to believe that Microsoft will agree to all of the CMA's proposed behavioral remedies except for making Activision content available on competitor cloud gaming services. That sticking point could delay a favorable resolution in the UK, but we expect that the FTC and EU will seize on this sticking point to extract concessions of their own".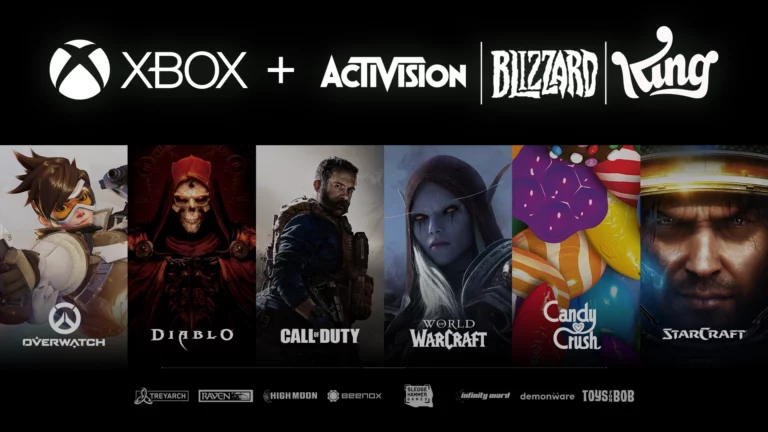 In a statement provided to VGC, Microsoft corporate vice president and deputy general counsel Rima Alaily said: "We are committed to offering effective and easily enforceable solutions that address the CMA's concerns."
The CMA is now inviting responses from interested parties to its list of proposed remedies by February 22, and responses to its provisional findings by March 1. Its final report ruling on the deal is due by April 26.
Related Products
Other Products
Some external links on this page are affiliate links, if you click on our affiliate links and make a purchase we might receive a commission.