Analysts react: PlayStation Plus 'won't have the pull' of Game Pass without day-one releases
But group of industry analysts are split on how important this will be for PlayStation users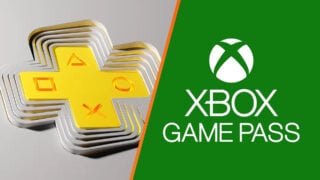 Games industry analysts have offered their reactions to Sony's new three-tier PlayStation Plus subscription service.
GamesIndustry.biz asked a number of notable business pundits for their views on the new announcement and the responses were mixed.
Most agreed that Sony's decision not to add first-party games to the service on the day of release would make it less of a draw than Xbox Game Pass, but were divided on how much of a problem this was.
Piers Harding-Rolls of Ampere Analysis claimed that the decision means the new structure "won't have the pull of Microsoft's service", adding: "Where I think Sony will try to be more aggressive is with windowing between release of its new games and them being added to the service, and when adding new releases from third party developers and publishers."
When asked how the decision would affect the success of the service, Michael Goodman of Strategy Analytics replied: "That's a question that ultimately the market is going to dictate.
"Microsoft's chosen that day and date has been a critical factor for their success, and I think it has been," he explained. "We will have to see how important that is to PlayStation fans.
"There is certainly an argument to be made that it is not critical. Nintendo has done a great job with Nintendo Switch Online – it's been wildly successful just being a back catalogue product.
"However, Microsoft's big growth happened when they went day and date. It's worth noting they're not competing head-to-head on this. They're mostly talking to their existing install base."
Goodman also noted that only around 5% of PlayStation's install base currently subscribes to PlayStation Now, as opposed to over 40% of Xbox owners. As such, the vast majority of PlayStation owners have still yet to sign up to a 'games on demand' subscription service on their system.
Lewis Ward of IDC argued that the new structure will likely pay off for Sony, mainly because the current number of PlayStation Now subscribers is comparatively low.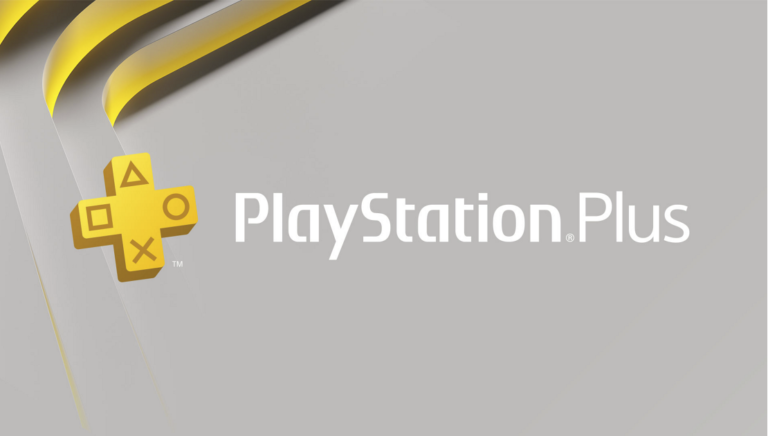 "We'll see if Sony reveals anything about how subscribers break out by tier over time, but it doesn't appear to be a high bar to keep Premium subscribers at or above the four million mark [IDC's current estimate for PS Now subscribers] in 2022, while also landing a sizable new, download-only Extra subscriber base," he said.
Sony's new PlayStation Plus structure will launch for PS4 and PS5 in June, structured across three payment tiers: Essentials, Extra and Premium.
While the Essentials tier offers the same benefits as the current PS Plus service, Extra will include 400 downloadable PS4 and PS5 games, while Premium will include cloud streaming access as well as a further 340 PS1, PS2, PS3 and PSP games (all of which are downloadable except PS3 games, which will be streaming-only).