Analysis: Who's working on former GTA boss's new game Everywhere?
Leslie Benzies' new studio has already hired triple-A veterans from Rockstar and beyond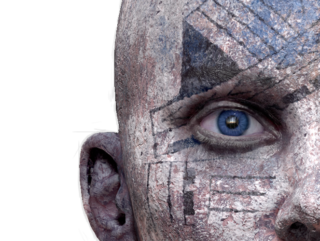 Build a Rocket Boy, the studio founded by former Rockstar North president Leslie Benzies, has expanded to over 130 people and includes several former GTA developers among its staff, VGC analysis has revealed.
Benzies, who was one of the most influential figures behind the GTA series, formed the Edinburgh and Budapest-based games studio in 2017 and recently raised $42m in funding from investors including Netease.
Benzies has said the company's first game, open-world title Everywhere, will be unlike anything he's done before.
The studio is currently advertising for around 50 positions, including several lead engineering roles, but it's already filled many senior positions with triple-A talent from across the industry.
Notably, GTA V veterans including programmer Colin Entwistle, lead cinematics animator Felipe Busquets, music director Craig Conner and writer Mondo Ghulam have joined from Rockstar North.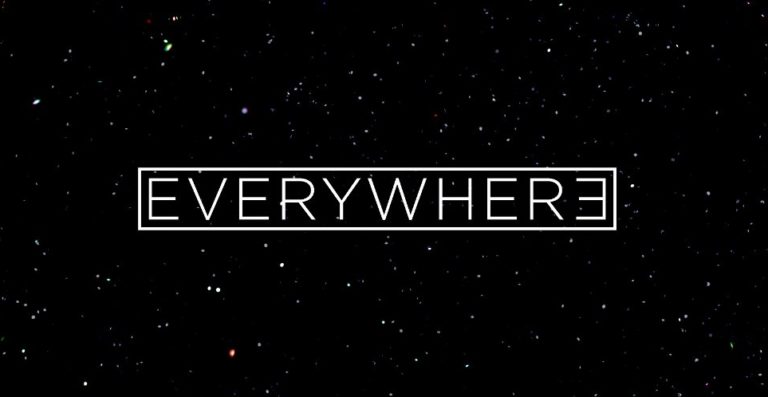 In design, Eve: Valkyrie designer Andrew Robinson is Everywhere's lead, along with a number of experienced team members from the Crytek and Ubisoft Reflections studios.
Gameloft veteran Thomas Woode is Eveywhere's art director, while Call of Duty veteran Liz Hubley is lead environment artist. Overall the Everywhere art team is full of triple-A experience, with veterans from DICE, Rare and Ninja Theory among its staff.
The game's audio is being led by a pair of Rockstar veterans, audio director Craig Conner and lead audio designer Will Morton, who performed the same roles for Grand Theft Auto V.
Meanwhile, Everywhere's writer – another GTA veteran – was actually Rockstar North's animation director and worked on San Andreas and beyond.
The bulk of Everywhere's programming staff appear to be in its Budapest team, with many transitioning from the former Crytek studio, which worked on Crysis Warhead.
"Everywhere has a lot of traditional game mechanics but we're going for something more that draws inspiration from, well, everywhere," he told Venturebeat in 2017.
"Players are getting smarter and require more from their games, and we want players to have the real freedom to live in our worlds in the ways they want to. We're aiming to offer a huge variety of game modes and styles that not only tell our stories but also enable players to live in the identities and adventures they most want to explore."
See the full list of key Build a Rocket Boy staff below, as of October 2020.
---
Build a Rocket Boy key staff (Oct 20)
Studio Head (Budapest) – Kristoffer Waardahl (Crytek)
Studio Head (Edinburgh) – Tim Campbell (THQ, Vigil Games)
Producer – Leslie Benzies (GTA series)
Design Lead – Andrew Robinson (Eve: Valkyrie)
Senior Designer – Justin Lim (The Division, Watch Dogs)
Senior Level Designer – Laszlo Nagy (Ryse, Crysis Warhead)
Senior Open World Designer – Jarek Szymański (Dying Light 2)
Writer – Mondo Ghulam (GTA series)
Art Director – Thomas Woode (Gameloft)
Lead Character Artist – Alfred Roettinger (EA Pandemic)
Gameplay Animation Director – Harvey Newman (Star Wars: Battlefront II)
Lead Animator – Joe Woo (Rare)
Cinematic Director – Felipe Busquets (Red Dead Redemption 2, GTA V)
Lead Enivronment Artist – Liz Hubley (Call of Duty series)
Senior Environment Artist – Sergei Aleksandrov (Quake: Champions)
Senior Environment Artist – Paul Clayton (Ninja Theory)
Senior Technical Artist – Ryan Harrison (GTA V)
Senior Vehicle Artist – Joe Neville (Frontier)
Senior Vehicle Artist – Rice Hottewitzsch (Watch Dogs Legion)
Technical Director – Tama Schlagl (Crytek)
Lead Programmer – Colin Entwistle (GTA V)
Senior Game Programmer – Attila Márton (Crytek)
QA Manager – Stuart Arrowsmith (Ninja Theory)
Audio Director – Craig Conner (GTA V, Max Payne 3)
Lead Audio Designer – Will Morton (GTA V)
Related Products
Other Products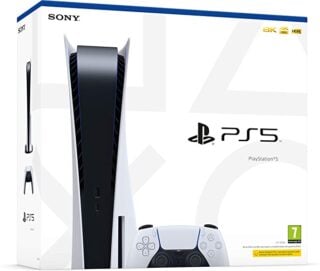 PlayStation 5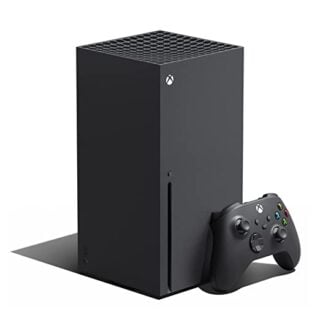 Xbox Series X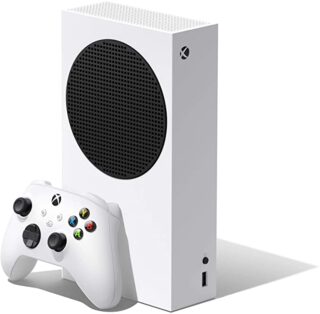 Xbox Series S
Some external links on this page are affiliate links, if you click on our affiliate links and make a purchase we might receive a commission.