Analogue's next console will play Nintendo 64 Games in 4K
The Analogue 3D launches in 2024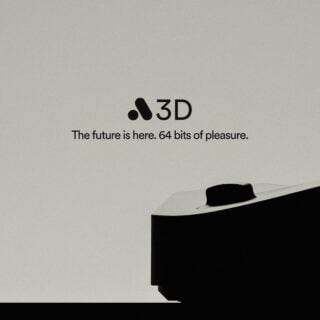 Analogue, the retro console manufacturer behind Analogue Pocket, Super Nt and more, has announced that its next system will be "a reimagining of the N64."
Launching in 2024, the Analogue 3D will play Nintendo 64 games in 4K resolution. It will also support original display modes with "reference quality recreations of specific model CRT's and PVM's."
Like Analogue's other retro consoles, it says the 3D's N64 support isn't emulation, rather it plays games at the hardware level thanks to the fact it's powered by a field-programmable gate array (FPGA) chip which behaves like the original console.
The system will play legacy game cartridges via its cartridge slot. Analogue calls it "the first and only aftermarket solution supporting 100% compatility [sic] in every region. USA, EU & JP."
The Analogue 3D will feature wireless Bluetooth and 2.4G, plus "4 original-style controller ports."
Pricing wasn't announced, but players who are interested in purchasing Analogue 3D can register their interest here. Previous Analogue consoles retail for between $200 and $250.
The Nintendo 64, originally dubbed Project Reality and then the Ultra 64, was released in Japan in June 1996, before coming to North America in September 1996 and Europe in March 1997.

The console was notable as Nintendo's first proper foray into polygonal graphics, although its Super FX chip had led to a handful of polygonal games on the SNES.
It's also remembered for being one of the first systems to include an analogue controller as standard, and one of the first to include four controller ports allowing for four-player multiplayer without the use of a peripheral.
Related Products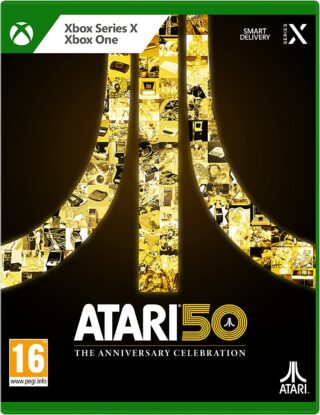 Atari 50 (Xbox)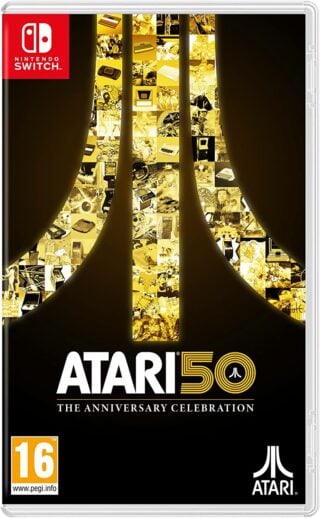 Atari 50 (Switch)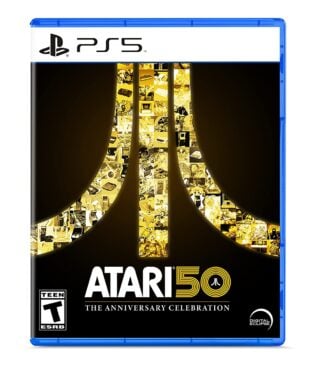 Atari 50 (PS5)
Other Products
Some external links on this page are affiliate links, if you click on our affiliate links and make a purchase we might receive a commission.