An upcoming Xbox update will let players see which games are in Quick Resume
Players will be able to tell at a glance which games currently have saved states active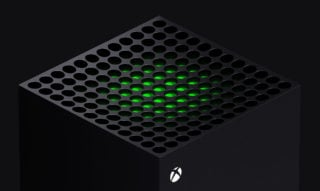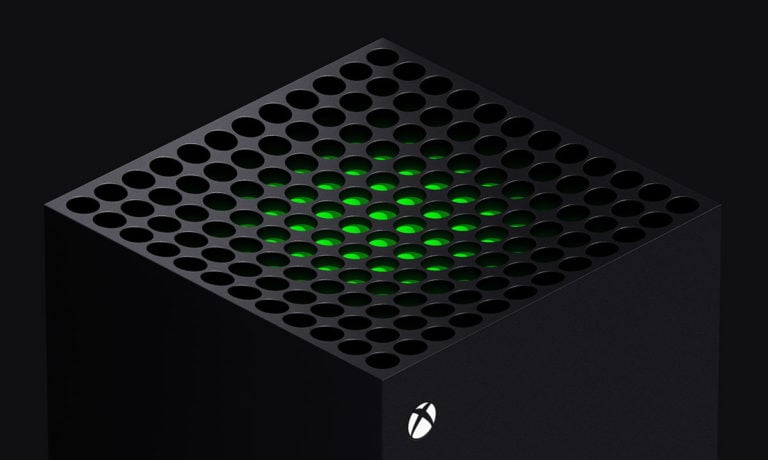 A new update for Xbox Series X and Series S will make it easier for players to see which games are in Quick Resume state.
The update, which is currently rolling out to Xbox Insider testers in the Alpha Skip-Ahead group, will add a new indicator that lists which games currently have a Quick Resume active.
Xbox engineering lead Eden Marie explained the feature further on Twitter, by showing how the update will add a new Group called Quick Resume which lists all the games on the player's console that have a save state.
The Xbox Guide will now also tell players if the game they're currently playing supports Quick Resume, so they can find out easier whether they have to save before switching to another game or app.
The new update will also support audio passthrough on media apps. This will allow apps to bypass the Xbox and send audio directly to the player's audio setup, allowing for higher fidelity audio.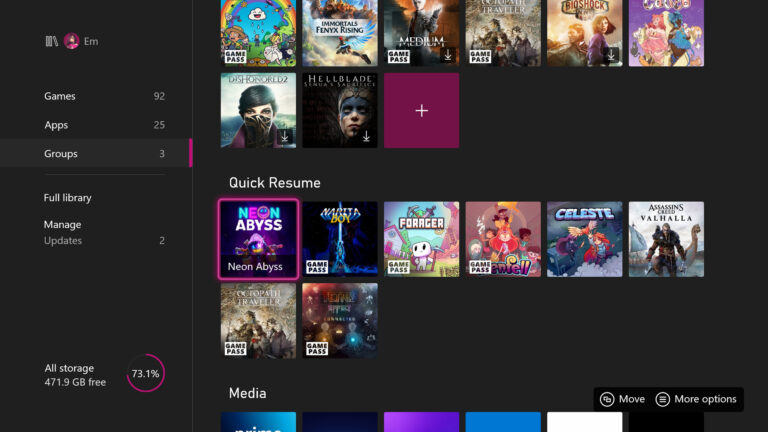 Xbox's main April update for all users lets players suspend an active game to free up bandwidth and speed up the download queue. It also brings achievements back to the Xbox app on iOS and Android.
Last month's system update included fixes for "many of the controller disconnects" players have reported over the past four months.
It also added new toggles for FPS Boost and Auto HDR for backward compatible games and updates to the Xbox Accessories app ahead of the launch of the Xbox wireless headset, among other features.