An unreleased PS2 Daredevil game has been leaked online
Daredevil: The Man Without Fear was nearly completed but Marvel didn't approve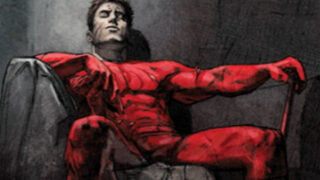 An unreleased PlayStation 2 game based on the Marvel Comics character Daredevil has been leaked online.
Daredevil: The Man Without Fear was in development for the PS2, Xbox and PC but was ultimately cancelled because Marvel refused to approve it.
However, the near-complete prototype has now been made available on the Hidden Palace site, and modified so that players can try it on an emulator or PS2 hardware (if they have the means to do so).
According to the site's history of the game, Daredevil: The Man Without Fear was going to feature an original story in which the Kingpin has been killed, leading to rival gangs competing in an attempt to take over the city.
Playing as Daredevil, players had to fight gang members while grappling walls and using a special 'Shadow World' technique that let them view heat sources.
It's said that the game originally started with a modest budget, but this was increased when it emerged that Sony Pictures was making a Daredevil movie in 2003.
However, developer 5000 Ft reportedly found itself stuck between PlayStation and Marvel, who each had very different idea of what they wanted the game to be like.
It's claimed that Sony wanted the game to feature a beat 'em up combat system and a grinding mechanic similar to the Tony Hawk games, something the studio reluctantly added.
However, Marvel reportedly refused to approve the game due to Sony's changes, which had made the final product very different to what had originally been pitched to Marvel in the first place.
Ultimately, the game was scrapped, with only a separate Daredevil game releasing on the Game Boy Advance instead.
Related Products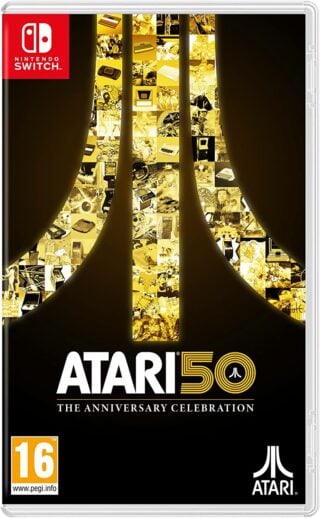 Atari 50 (Switch)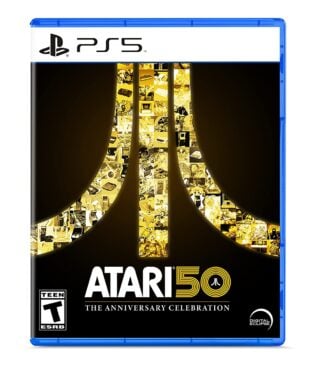 Atari 50 (PS5)

£24.98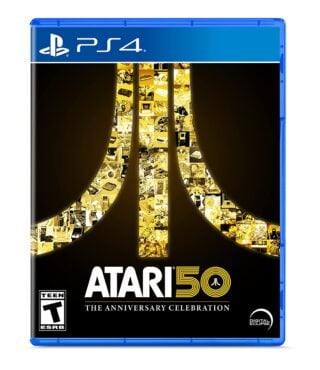 Atari 50 (PS4)
Other Products
Some external links on this page are affiliate links, if you click on our affiliate links and make a purchase we might receive a commission.