An unreleased F-Zero spin-off was 'complete', former Nintendo producer confirms
'Zero Racers' was ready to release on Virtual Boy but the hardware was a flop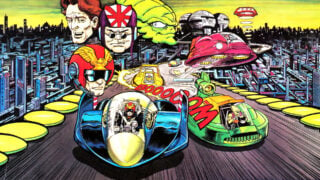 A spin-off game based on F-Zero was "completed" but ultimately never released, a former Nintendo staff member has revealed.
G-Zero, which was later renamed Zero Racers, was originally in development for the Virtual Boy, but the commercial failure of the hardware meant it, along with a number of other planned titles, were never released.
Now, in a new interview with Did You Know Gaming, former Nintendo of America staff member Jim Wornell has confirmed that the game was actually fully complete.
"As an associate producer […] I wrote screen text, manual and package text, took screenshots, oversaw the debug and approval process, liaised with NCL, worked with marketing and advertising, etc," Wornell said.
"Anything that had to do with the North American launch of a game was my responsibility. 'G-Zero', later known as 'Zero Racers', was on my list of projects.
"Zero Racers was done. We had a complete manual, package, and label done for the game, it went through lot check, it had an ESRB rating. It was complete."
Zero Racers was shown in both the July and August 1996 issues of Nintendo Power magazine, meaning it was due to release a couple of years before F-Zero got its actual sequel, F-Zero X on the Nintendo 64.
According to Did You Know Gaming's video, Zero Racers was going to include fan favourite racers like Jody Summer and James McCloud for the first time – instead, they made their debuts in F-Zero X.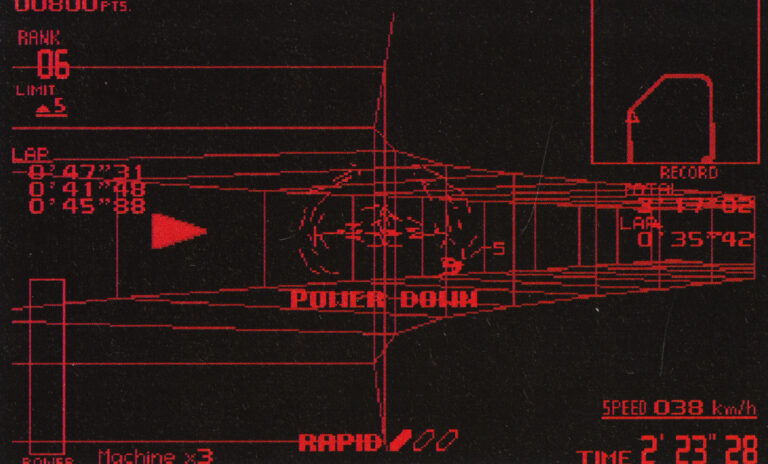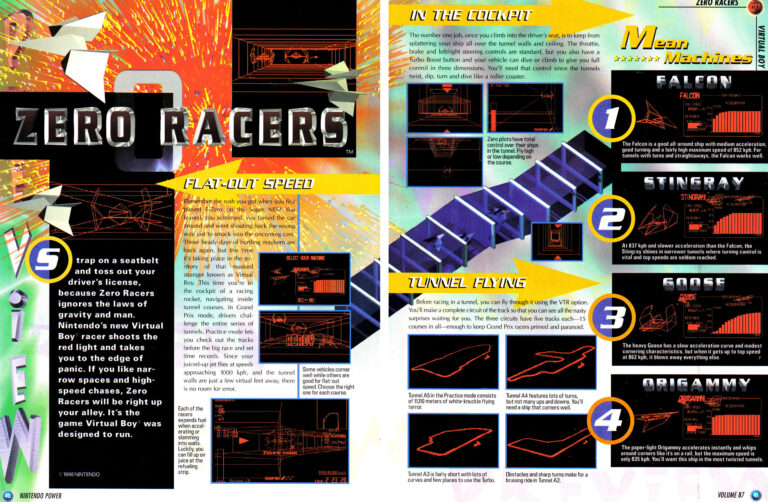 The last F-Zero game officially released was F-Zero Climax, a Japan-only Game Boy Advance title released in 2004.
Takaya Imamura, who was the main art director and character designer of the F-Zero and Star Fox series, left Nintendo last year.
In an interview, he said he would like to see a new F-Zero game but understands that it's difficult to get off the ground unless it can be presented in an innovative way.
This echoes comments made by Shigeru Miyamoto a decade ago, when he told Gamekult: "Since the first game on SNES there have been several instalments, but I don't think the series has evolved much. I'm very curious and would like to ask these people [who want it back]: why F-Zero? What do you want that we haven't done yet?"
Related Products
Other Products
Some external links on this page are affiliate links, if you click on our affiliate links and make a purchase we might receive a commission.