An open-world Final Fantasy 16 'would've taken 15 years to make', claims producer
"It is practically impossible to ask for everything", Naoki Yoshida says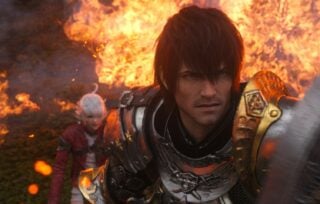 Final Fantasy 16's producer has claimed that the reason the game doesn't have an open world is because it would have taken a decade and a half to make.
In a new interview in the latest issue of Famitsu magazine, Naoki Yoshida explained that he felt other elements were more important to him in defining what made a Final Fantasy game, and that trying to make it open-world on top of everything else would have been a step too far.
"When I played the first Final Fantasy, I thought 'this is a movie-like gaming experience'," Yoshida explained (as translated for VGC by contributor Robert Sephazon).
"The production, the dialogue timing, the drama, the sound—they all combined to create the greatest gaming experience possible. Once a Chocobo or Moogle was included, I thought it was already a Final Fantasy experience. That game experience must be felt in Final Fantasy XVI as well.
"Additionally, it is necessary to understand the overall outline of the game design by taking into account the strengths of the team itself. When thinking about it, I thought, 'I believe an open world would not fit for what we are planning now.'"
Listing the main aims for the project, Yoshida said: "I want a story of a hero who saves the world, because this is Final Fantasy. I want a summon to go wild and destroy the map. I want to release this game as soon as possible. I cannot release this game in parts.
"When considering these four main points, I believe it is practically impossible to ask for everything. If we had a development period of about 15 years, we may have had the opportunity of challenging ourselves with an open world [smiles]. After all, it's almost impossible in terms of time and cost to create a global story within an open world.
He added: "I thought that the development team would be worried about this. Delivering what we believe is the best story, in an experience that blends together games and movies, does not require an open world.
"For example, if you say, 'I have a good idea and I can definitely do it!' I will support you. However, if you are unsure if we should do it, I would tell you that we shouldn't."
Yoshida has previously said that the game's story takes place on a global scale, and that an open-world environment wouldn't suit the story as a result.
Elsewhere in the interview, Yoshida said the reason Final Fantasy 16 doesn't feature turn-based combat is so that the game will to appeal to a younger audience.
Last month a new trailer for Final Fantasy 16 confirmed a Summer 2023 release window.
Related Products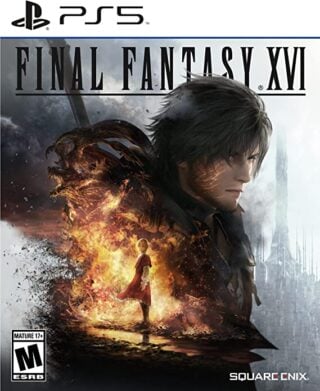 Final Fantasy 16 (PS5)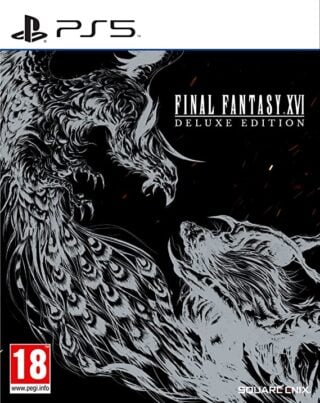 Final Fantasy 16 Deluxe Edition (PS5)
Some external links on this page are affiliate links, if you click on our affiliate links and make a purchase we might receive a commission.