An archivist has made every English-language SNES manual available online
More than 840 manuals can now be accessed from one site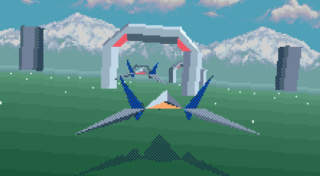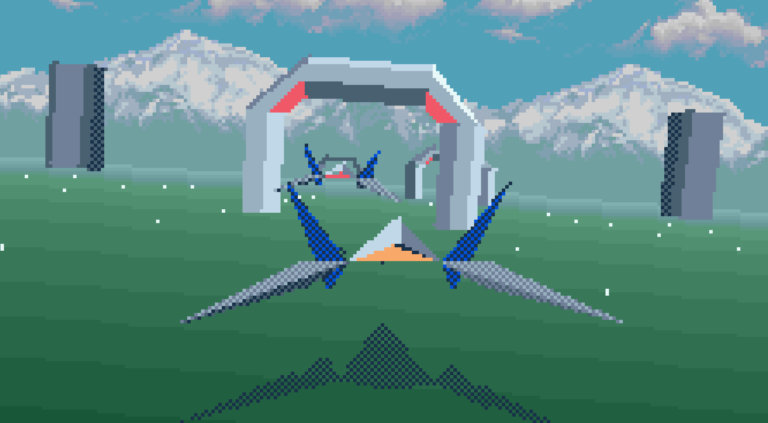 A Twitch streamer turned archivist has managed to successfully upload digital scans of  the manuals for every English-language SNES game.
The user, who goes by the name Peebs online, has spent the last eight years playing through every SNES game on Twitch.
However, while playing they noted that there wasn't a resource online that provided a full archive of SNES game manuals.
After a number of years, Peebs has now completed their own archive and made it available online for anyone to access.
Although websites that allow users to download video game manuals are nothing new, it's rare that a resource has access to a full set of manuals covering every game in a system's library.
This is because these sites generally rely on community-submitted scans, and the rarity of some games – particularly Europe-only releases – means some titles have never had their manuals scanned.
Peebs says their archive was completed "after digging through the wayback machine for a couple years, buying a scanner, making many good friends, and having almost 100 people on the internet submit scans."
Finally, on July 1, they added a scan of the 90 Minutes European Prime Goal manual, completing the project.
The total list of manuals now stands at 844, and while it isn't 'complete' in the strictest sense of the word (because each game doesn't have both PAL and NTSC version manuals), it now at least represents every game with an English language release.
Peebs' site also has a full list of English-language N64 manuals and Virtual Boy manuals, as well as a partial set of Super Famicom manuals.
"Eventually this list will encompass all Super Famicom manuals, but these things take time and I like to do things in small steps as to not be overwhelmed," they say.
Related Products
Other Products
Some external links on this page are affiliate links, if you click on our affiliate links and make a purchase we might receive a commission.