American McGee's Alice is getting a TV adaptation with David Hayter as showrunner
McGee is hoping to convince EA to make a third Alice game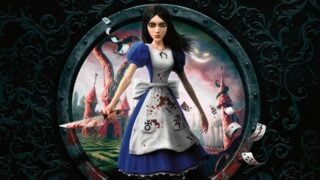 David Hayter is teaming up with American McGee to bring the game designer's Alice series to TV screens.
Hayter, who penned the X-Men film and co-wrote both X2 and Watchmen, is best known to video game fans as the voice of Solid Snake in the Metal Gear series.
He's attached to the American McGee's Alice TV adaptation as showrunner, according to The Hollywood Reporter.
American McGee's Alice is a dark and violent take on Lewis Carroll's Alice's Adventures in Wonderland and Through the Looking-Glass novels, which was published by Electronic Arts in 2000.
In the game, Alice's family die in a house fire. Five years later, while lying comatose in a psychiatric clinic, Alice mentally returns to Wonderland, which has been made to look surreal and disfigured by her mind.
The 2011 sequel Alice: Madness Returns saw Alice discharged from the clinic and living in a home for mentally traumatised orphans. Continuing to suffer hallucinations of Wonderland, she enters it again to face a new evil and find out more about her past.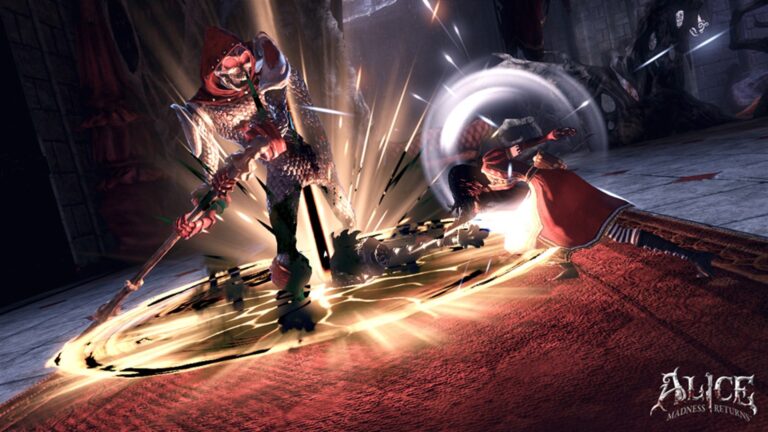 "American McGee's Alice and Alice: Madness Returns game series is a groundbreaking reimagining of the classic tale," Hayter said. "It takes you into the heart of a corrupted Wonderland and throws light into shadowy corners the world has never seen. I am beyond excited to bring this world of madness and wonder to a global audience."
Designer McGee, whose career started at id Software where he was a level designer on numerous games in the Doom and Quake series, is hoping to convince EA to make a third Alice title.
"David Hayter brings imagination, experience, and stealth sneaking skills gained through successful missions in film, TV, and video games – a unique combination sure to make this adventure into Wonderland a successful one for the franchise and the fans," McGee said. "I am excited to be working with him and know the Alice fans will welcome him with mad affection."
Related Products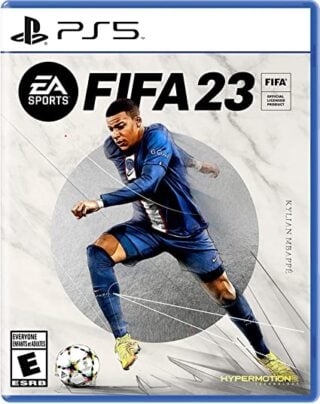 FIFA 23 - Standard Edition (PS5)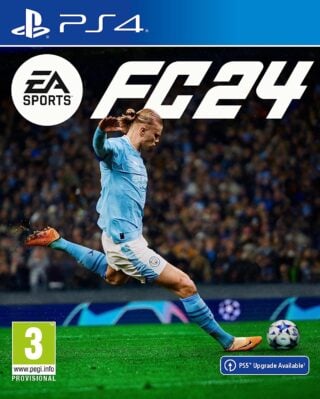 EA Sports FC 24 (PS4)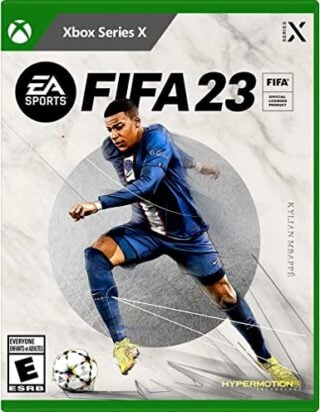 FIFA 23 - Standard Edition (Xbox Series X|S)
Other Products
Some external links on this page are affiliate links, if you click on our affiliate links and make a purchase we might receive a commission.