American McGee tells fans to stop asking him about Alice 3 after saying EA doesn't want to make it
"The rights are very simple – EA owns Alice and they control it"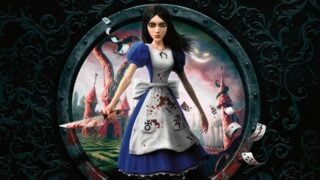 American McGee has told fans to stop asking him about a new Alice game after the game designer claimed that EA had quashed his plans to make a third game in the cult series.
"The rights are very simple – EA owns Alice and they control it," McGee said, responding to repeated questions about the series following his admission that EA had turned down the opportunity to make his planned third game in the series, Alice: Asylum.
"I'd really love it if people could stop asking me questions about Alice in general," said McGee on his Patreon, which he had been using to crowdfund the pre-production of the game before his (ultimately unsuccessful) pitch to EA.
"EA owns Alice and they control it," he explained. "If you want to do something with the IP, you are free to do that – just like you are with all other IPs – but you get into trouble when you start trying to sell the stuff you create. Additional questions on this stuff should be directed at EA. I really want some space from Alice and questions related to it."
McGee's career started at id Software, where he was a level designer on numerous games in the Doom and Quake series.
After leaving id he joined Electronic Arts and became creative director of American McGee's Alice, a dark and violent take on the Alice's Adventures in Wonderland novels released in 2000.
In McGee's game, Alice's family die in a house fire. Five years later, while lying comatose in a psychiatric clinic, Alice mentally returns to Wonderland, which has been made to look surreal and disfigured by her mind.
The 2011 sequel Alice: Madness Returns saw Alice discharged from the clinic and living in a home for mentally traumatised orphans. Continuing to suffer hallucinations of Wonderland, she enters it again to face a new evil and find out more about her past.
McGee concluded his statement on Patreon with a lengthy comment which he claims is his "final note" on the situation.
"I just want to restate that I understand how difficult this is for many of you," he said. "I am feeling the same pain and anger as many of you. And I understand that in situations like these, we often ask ourselves 'what can we do' or 'what could we have done differently' in order to change the outcome.
"It's tough to admit right now but ultimately, we're going to need to accept that this decision and the situation, in general, is out of our control. We are not 'giving up' any more than a person who is hit by a bus is 'giving up'.
"We did everything we could as a team and a group of fans to convince EA to let this next chapter happen. EA decided to kill the project and the possibility of any future for Alice. That decision is on them. But we can make a decision of our own – and it's a strong decision to make – to move on. That is what we do have in our power.
"And it's often one of the most difficult decisions to be made in situations like this. But it's what we must do. So, I would ask that you join me in moving on. If you decide to stay back and continue fighting, that's fine. That is your decision to make. I respect that. And I ask that you also respect my decision to move on. Thank you."
Related Products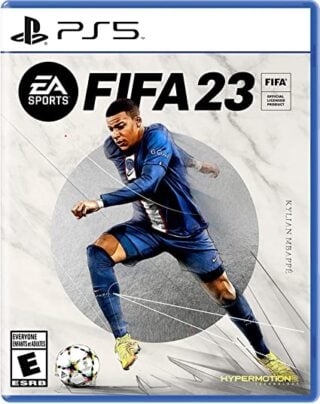 FIFA 23 - Standard Edition (PS5)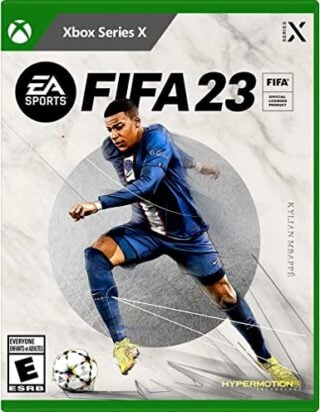 FIFA 23 - Standard Edition (Xbox Series X|S)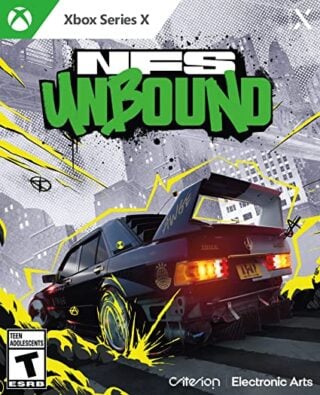 Need for Speed Unbound (PS5)
Other Products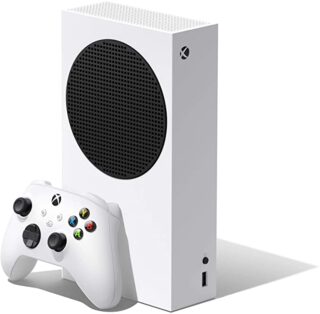 Xbox Series S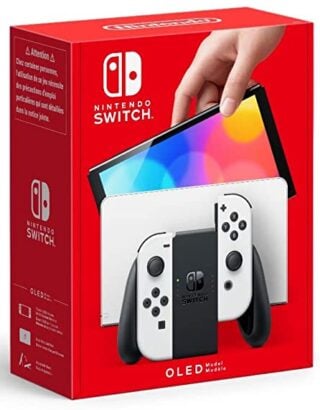 Nintendo Switch OLED
Some external links on this page are affiliate links, if you click on our affiliate links and make a purchase we might receive a commission.