Amazon's New World beta is reportedly bricking RTX 3090 graphics cards
Numerous users have reported their cards overheating and "frying"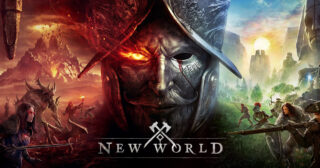 A closed beta for Amazon's upcoming MMORPG New World is reportedly bricking some players' graphics cards.
A thread on the game's subreddit titled "did the New World Beta brick your GPU?" has over 250 comments with numerous players reporting that their graphics cards have become completely broken while playing the game.
All the players reporting the issue have been using RTX 3090 cards. It appears that almost all of the bricking incidents have occurred specifically with EVGA RTX 3090 cards, but players with other brands of RTX 3090 have also been reporting extreme overheating and dangerous levels of power consumption.
"I just bricked a 3090 in the main menu after setting my graphics quality to Medium and hitting save," the thread's opening post reads.
"Think this just happened to me," added another player. "Display went out while in queue. Now I can't get the display to come back on. But GPU fans run on max when I power on my PC for some reason. It's an EVGA 3090 FTW3."
"Add me to the list," replied another. "EVGA 3090 FTW3, ran fine for about 30 mins [then] black screen, game audio still going [then] fans shot up to 100% right after black screen [then] hard reset and now no video."
Another player using an EVGA 3080 noted that while their card hadn't bricked, it was generating extreme heat.
"The highest temperatures I've ever seen in any game – Cyberpunk, Control, Metro Exodus, BF V, Witcher 3, F1 etc – are about 65-70°C for the GPU and about 70-75°C for the CPU after hours and hours of gaming," they explained.
"In New World, not only both GPU/CPU go nuts in the menu but in game it's even worse. My GPU hit over 80°C (after I forced all 3 fans to 100%, first time I've ever done this since undervolting) and the CPU over 85°C.
"I have no idea how this is even possible, I can't reach these temperatures even on synthetic benchmarks and 7-8 hours of stress test loops."
This player later suggested that capping the game's frame rate to 60fps instead of running with an uncapped frame rate helped bring their temperature down to 65°C for the GPU and 73°C for the GPU, in line with other graphically intensive games.
New World is an MMORPG developed by Amazon Games Orange County, and is set to release on August 31. The game will be 'buy-to-play', rather than having a regular paid subscription.
VGC has asked Amazon Games for comment on this story.
Related Products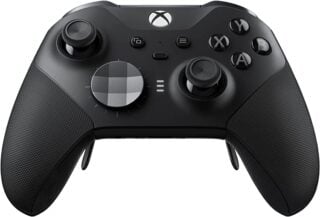 Xbox Elite Series 2 Wireless Controller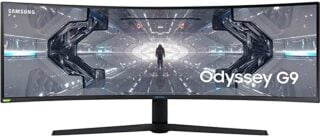 SAMSUNG 49-inch Odyssey G9 Gaming Monitor
Other Products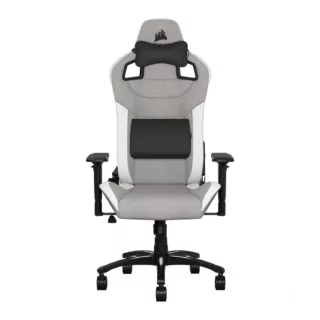 Corsair T3 RUSH Gaming Chair

£249.98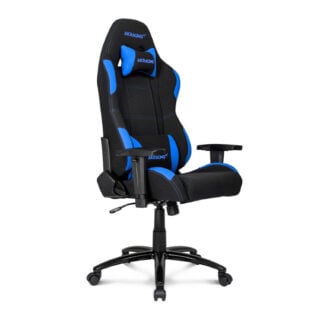 AKRacing Core Series EX Gaming Chair
Some external links on this page are affiliate links, if you click on our affiliate links and make a purchase we might receive a commission.